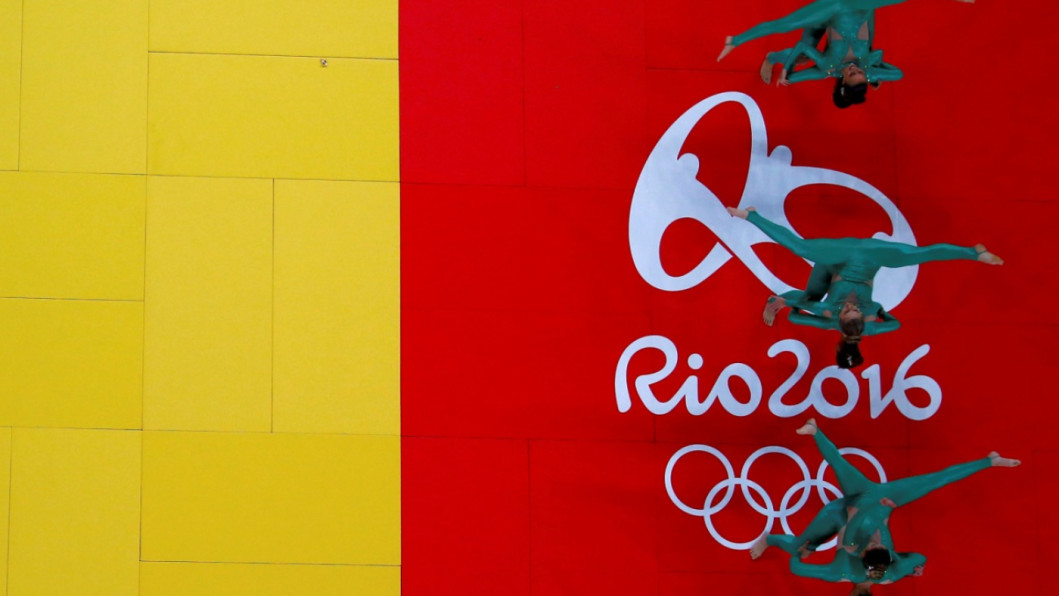 OUR GIRL MILLER
On Monday night at the Olympic Stadium in Rio de Janeiro, a Bahamian sports journalist was bragging about the tradition and promise of athletics of his country. He was there to cover the women's 400m sprint where Bahama's Shaunae Miller was one of the finalists, pitted against the defending champion Allyson Felix of USA. On questioning who he thought would win the race, the journalist came up with an emphatic reply: "Our girl Miller, who else?" To the look of disbelief from this reporter, the Bahamian came up with mischievous smile, retorting: "No I'm just kidding, man. Alyson is the favourite."  And then when Miller grabbed the gold with a desperate headlong dive to the disbelief of many, the elation on the journalist's face was worth a million dollars.
THE SUN IS OUT AGAIN
The weather in Rio de Janeiro is probably the most inconsistent aspect of this part of Brazil. You may wake up to a blazing sun in the morning and go out in your tees and trouser, or in your shorts and precious little else if you're a local going out on a bike ride or a jog, and the next thing you find are dark clouds circling overhead. Not that it rains all the time, but those clouds do bring such violent winds and chills that you invariably end up shaken to your bones and cursing yourself. So you think you are wiser the next time and go out fully loaded only to find the sun making merry all day long. The interesting thing is it's supposed to be winter here now in Brazil.