Sarjil in 400m final in Asian Youth competition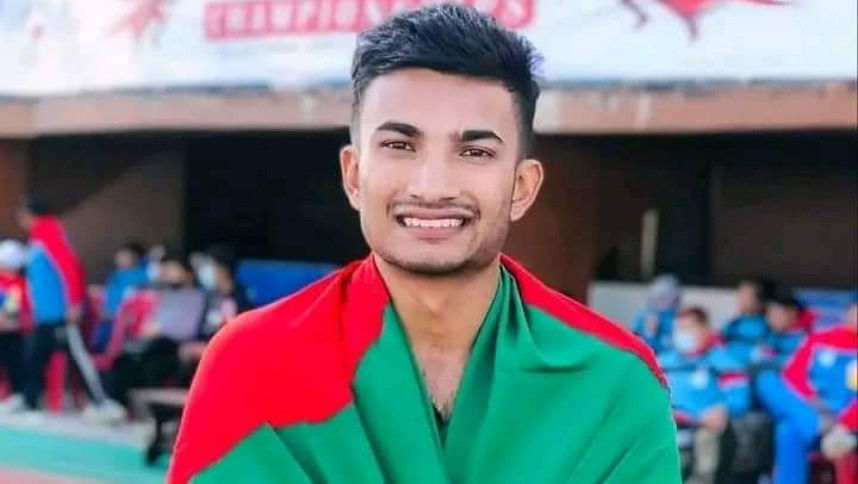 Sarjil Hasan Khan Zidan moved into the final of the 400m sprint in the Asian Youth (U-18) Athletics Championships after finishing fourth in the heat in Kuwait today.
The BKSP student took 51.54 seconds to finish, informed BKSP athletics coach Dr Mehdi Hasan, adding that Sarjil would play in an eight-man final tomorrow.
However, Md Arif Billah, another BKSP student, failed to produce a good result in the 100m sprint. He clocked 11.50 seconds in the heat, good enough to finish seventh out of eight participants.
Both Sarjil and Arif are scheduled to take part in the 200m sprint as well.