Imranur walks off after setting the pace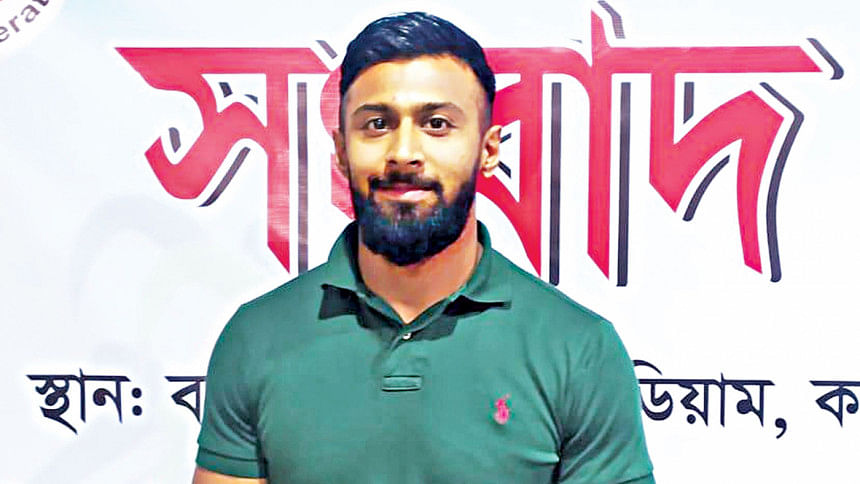 Bangladesh's fastest man Imranur Rahman could not participate in the World Championship heats, despite qualifying with flying colours, due to a groin injury.
Imranur had earlier failed to finish the race when he reached the semifinals of the World Indoor Athletics Championship in Belgrade last March. With another opportunity to present himself on the world stage, in the preliminary round of the 100m sprint at the World Championships in Oregon on Friday, Imranur reached the next round with a blistering pace, clocking 10.47 seconds – his personal best.
For the first time, an athlete from Bangladesh passed the preliminary round and made it to the heats of the final stage, but could not get on the track in the end.
But before taking part in the heats, Imranur suffered a minor strain during the warm-up. He then decided not to take to the track.