Argentina need Messi: Perez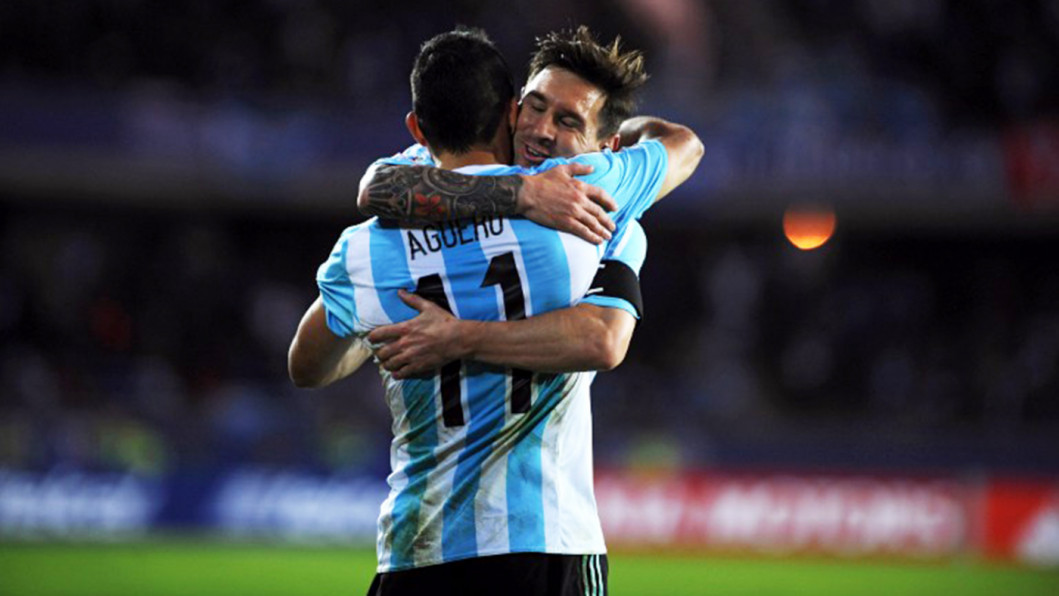 The acting head of Argentina's FA, Armando Perez, insisted he would do all he could to lure Lionel Messi out of international retirement during an upcoming visit to the Barcelona superstar in Spain.
"We need Messi," Perez stressed to AFP on Friday, with Argentina left in shock after the five-time world player of the year announced his retirement following a penalty shootout defeat to defending champions Chile in last month's Copa America Centenario final.
"I get to Madrid on Saturday. I've spoken with Jorge, his father, who told me he would be available on these days," said Perez, the head of a FIFA-appointed normalisation committee currently in charge of the AFA.
"We'll see what he tells me. I want to know the reasons that drove him to quit the national team and to see if I can do something to get him to come back," he added.
Perez is also due to meet Sevilla coach Jorge Sampaoli, the man who led Chile past Argentina to their maiden Copa America title a year ago and is AFA's "number one candidate" for the vacant manager's role.
"I spoke to him and I know he wants to manage the national team. But we have a huge obstacle in economic terms because he's under contract with Sevilla," said Perez.
Sampaoli, 56, joined Europa League champions Sevilla last month after replacing Unai Emery and the club have ruled out the Argentine's departure or any job-sharing arrangement.
He has a six-million-euro release clause, although Perez conceded the AFA didn't have the funds available to buy Sampaoli out of his contract.
"But we'll try and free it up one way or another," he said, with Perez also due to holds talks with sportswear giant Adidas over a new deal with the Argentine federation.