UN rights body adopts resolution calling Myanmar to commence Rohingyas' safe return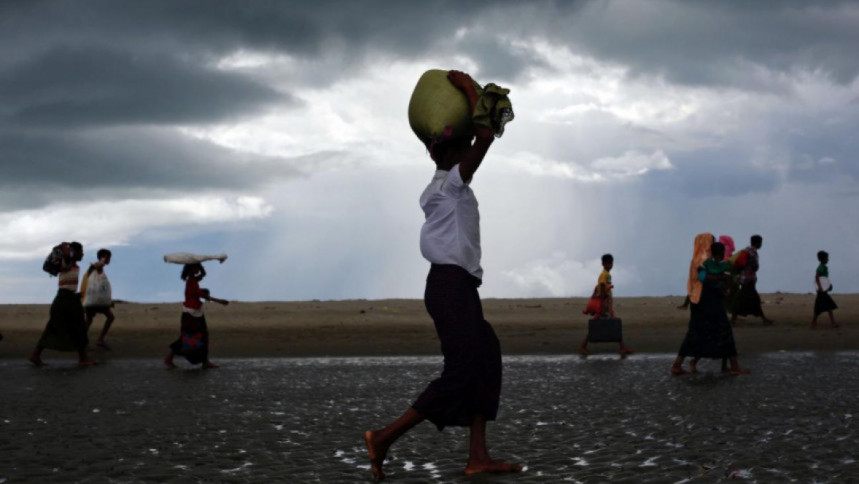 The UN Human Rights Council today adopted a resolution without a vote, calling for Myanmar to immediately commence voluntary, safe, dignified and sustainable repatriation and reintegration of all Rohingyas in Myanmar.
Expressing grave concern at the reports of serious human rights violations and abuses in Myanmar, particularly against the Rohingya and other minorities, the council reiterated the importance of conducting international, independent, fair and transparent investigations into the allegations, according to a statement of the Bangladesh Permanent Mission in Geneva.
The resolution was presented on behalf of all the countries of the Organization of Islamic Cooperation (OIC). The Western countries, however, opined that the conducive environment was not yet there in Myanmar and that restoration of democracy in the country was first priority. Those countries, however, did not oppose the resolution finally.
The resolution, adopted at the 50th Session of the UN Human Rights Council, also urged Myanmar to cooperate fully with and to grant full, unrestricted and unmonitored access to all UN mandate holders and human rights mechanisms.