Bangladesh-Malaysia joint working group meeting postponed for now; will resume tomorrow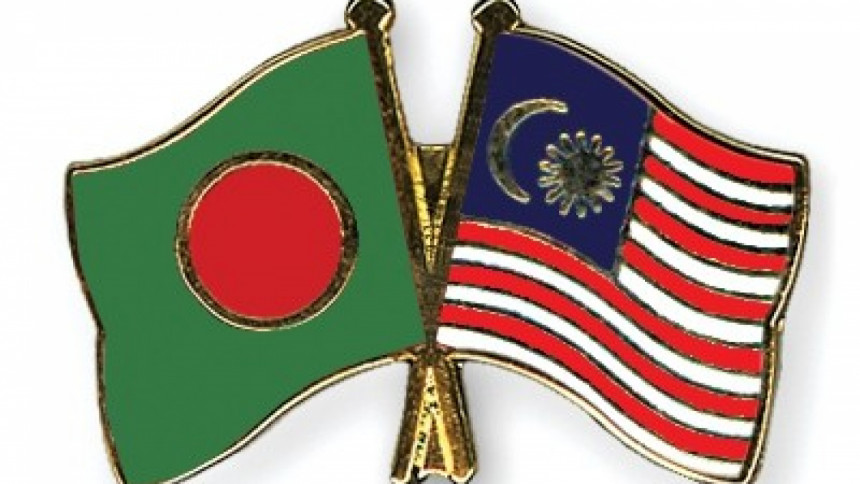 The Joint Working Group meeting between Bangladesh and Malaysia was postponed for today and will resume tomorrow.
A decision on reopening of Malaysia's labour market for Bangladeshi workers was expected from today's meeting that was held virtually.
Talking with reporters at his ministry this afternoon, Expatriates' Welfare Minister Imran Ahmad said the meeting was going well and from their end they wanted to reach to a conclusion today.
"Perhaps, they [Malaysia] have some further thoughts," he said without elaborating on any reason behind the meeting's postponement.
Ahmed Munirus Saleheen, secretary of the ministry, said today's discussion was "amicable".
In October last year, Malaysia agreed to reopen its labour market for Bangladeshi migrant workers.
Earlier, during an online meeting with Expatriates' Welfare Minister Imran Ahmad, Malaysia's Human Resources Minister M Saravanan hoped labour recruitment will start once the Covid-19 situation improves.
Malaysia suspended hiring of Bangladeshi workers in September of 2018 on allegations of malpractice in the recruitment process and high recruitment costs.