Blast from the past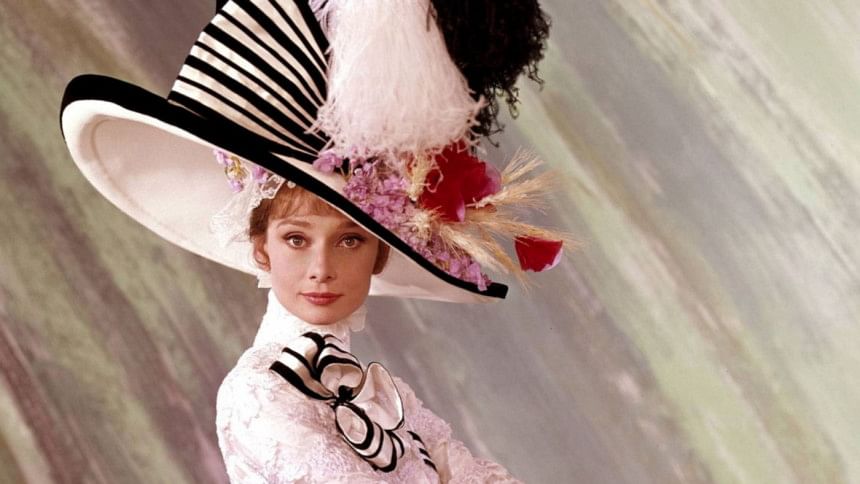 MY FAIR LADY
Directed by: George Cukor
Released On: October 21, 1964
Did You Know: When Audrey Hepburn learnt that she was going to be dubbed over as her voice was too weak, she walked out of the set. The following day, she came back and apologised to everyone for her behaviour. Hepburn also admitted that she would never have accepted the role if she knew that Jack L. Warner planned to have the majority of her singings dubbed over. After this movie, she made sure that she would not appear in a single musical unless she could do the singing.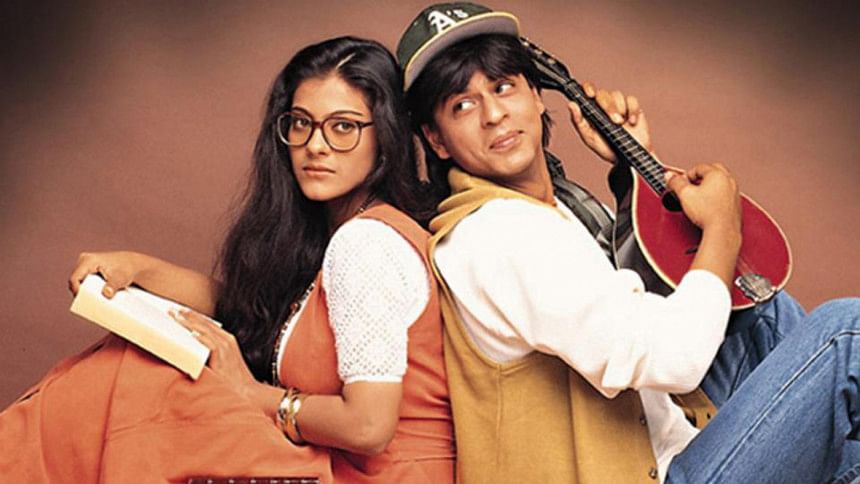 Dilwale Dulhania Le Jayenge
Directed by: Aditya Chopra
Released On: October 20, 1995
Did You Know: The role of Raj Malhotra was offered to Aamir Khan, Salman Khan and Saif Ali Khan, but Shah Rukh Khan was the one that took on the role. It was found that on December 14, 2014, Dilwale Dulhania Le Jayenge had been in theatres for a 1000 weeks, which means nineteen years.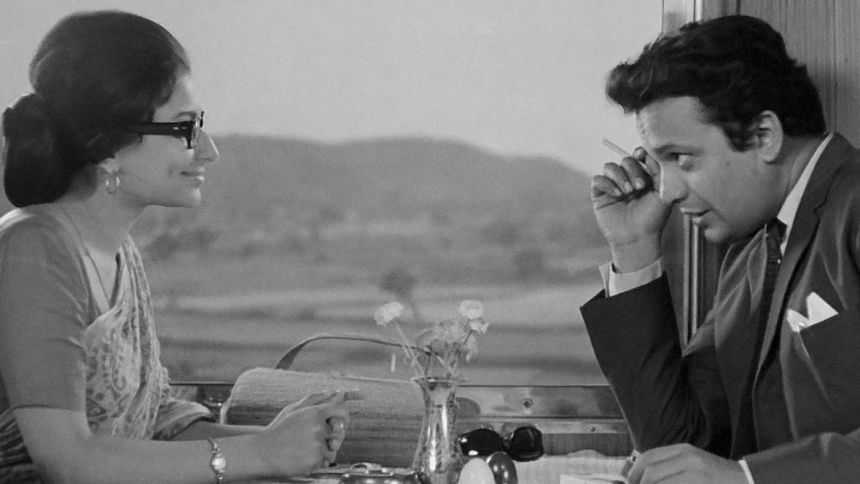 NAYAK (THE HERO)
Directed by: Satyajit Ray
Released On: May 6, 1966
Did You Know: Satyajit Ray confessed that while writing the film's script, he only had Uttam Kumar in mind, and that if Uttam Kumar rejected the role, he would abandon the project altogether. The train services that were shown in the film is still in use today.