Britney Spears embarks on new fitness regime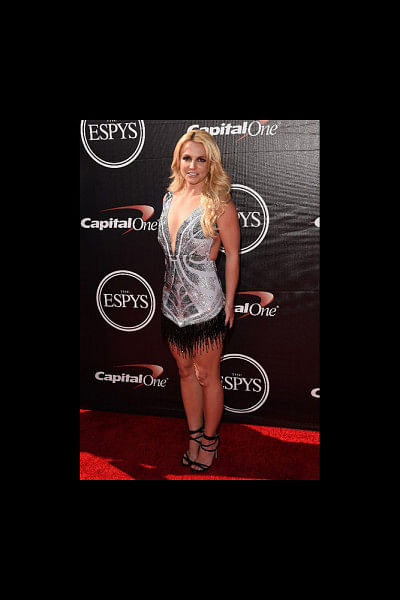 Singer Britney Spears has reportedly lost 12 pounds after embarking on a strict new diet and fitness regime because she was unhappy with her figure in her Pretty girls music video.
The 33-year-old was reportedly "horrified" when she saw untouched photographs of herself on the set of her "Pretty girls" music video in April and has since lost 12 pounds, reports femalefirst.co.uk.
"It was a big wake-up call and she's been religiously getting back into shape," OK! Magazine quoted a source as saying.
The Toxic hitmaker told friends that she felt the "biggest she's ever been" at the time so she immediately improved her workouts and banned junk food from her home.
However, the pop superstar thinks she will always have bad memories of shooting the video for the track with Australian rapper Iggy Azalea.