Aurthohin Releases Announced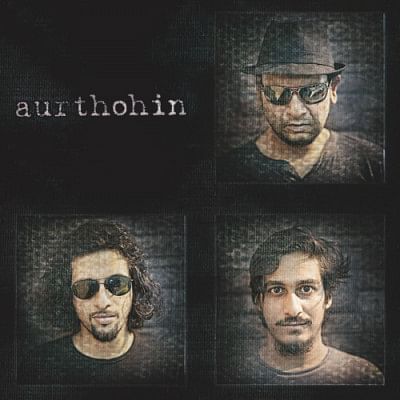 Aurthohin, one of the most prolific rock bands of Bangladesh, headed by the maestro of the bass guitar, aptly titled Bassbaba, has recently announced their full schedule of releases for the upcoming year. The band's 7th studio album, titled "Cancer er Nishikabbo", will be released this June followed by Bassbaba Sumon's solo bass instrumental "Soul Food" in September.
Another duet album, a follow up to Sumon & Anila, named "Sumon & Anila 2" will be released towards the end of the year in December. The announcements came from Bassbaba Sumon's Facebook profile and he also announced a release for a guitar and bass instrumental album collaborating with recently popular fingerstyle guitarist Mahaan Fahim. The album, "Coffee Cloud from Bangladesh" is announced to be released on February 2017. 
The band will also release 8 music videos throughout this year, starting from this May, so all the Aurthohin fans out there, gear up. The band's back and it's going to take you on one hell of a ride.