Should Western and Eastern Animators Mingle?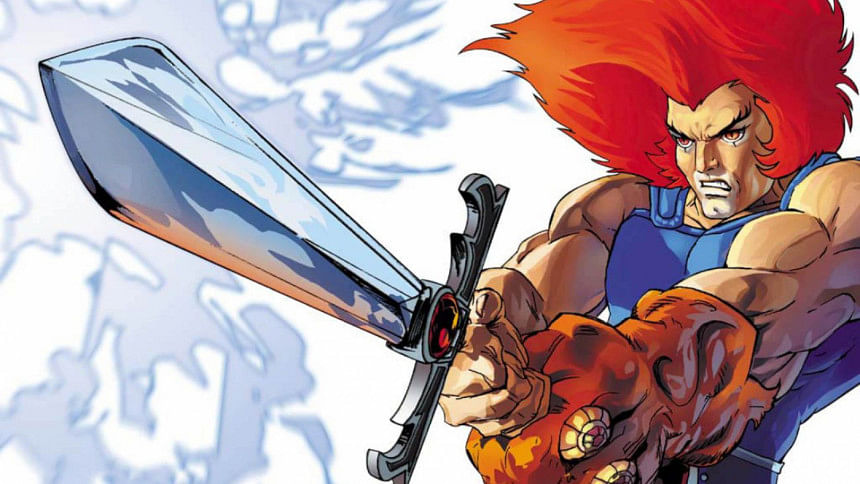 The term "Anime" was coined to refer to Japanese animation, which exhibited a visual and narrative style that set it apart from Western animation like Disney which dominated the industry at the time. But even then the line between western cartoons and anime was blurred as influences from one region permeated the other; and with the recent Marvel anime bringing mainstream western superheroes to Japan and shows like Avatar: The Last Airbender drawing heavily from anime influences, the line has never been so elusive.
The unholy union between Marvel and Japanese animation studio Madhouse saw the birth of four Marvel-to-anime adaptations. Four series based on X-Men, Wolverine, Blade and Iron Man were created in an attempt to bring the Marvel universe to Japan; reactions were mixed at best. This isn't the first time Japanese animators have incorporated Western animation elements into their work.Cowboy Bebop and Samurai Champloo are among the more successful attempts but rather than gain popularity at home, more often than not they were aired to cater to international audiences.
But of course the exchange of ideas and techniques is a two-way street.  Japan's fixation with mecha anime spilled across the seas and started a craze that would last decades. In fact, not only was Transformers inspired by shows like Gundam, much of its production team consisted of Japanese animators; which is why purists have been pulling their hair out for years debating over which faction Transformers fall into.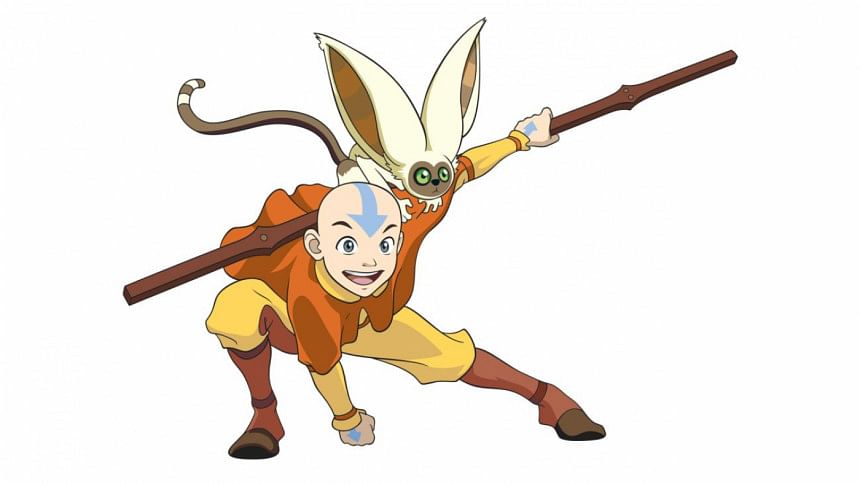 Shows like The Last Airbender, Teen Titans and Adventure Time incorporated many anime-esque characteristics into their shows like exaggerated facial expressions, momentary lapses of realism in anatomy and more linear narratives. The spirit world in Avatar is reminiscent of Spirited Away, as if paying homage to the masterpiece and the humour in Teen Titans mirrored its anime counterparts. The huge commercial and critical success of these shows offered encouragement for the animators. But it makes one wonder whether this friendship is in the best interest of the viewers.  Should we let the East and the West learn from each other? Should we let the two styles eventually coalesce into one so that there are no distinctions between cartoons and anime?
It is important keep in mind that there is more than one reason why anime is so immensely popular. They target a wider demographic than most cartoons, which is why they don't feel any qualms about displaying unbridled, graphic violence and sexuality, gratuitous homoerotic overtones and satire of any kind, while Western animators tend to shy away from such controversial elements. Anime's flamboyant visual style and over-the-top storylines can't and shouldn't be emulated by the West while they work under such restrictions. Try imagining an age-appropriate and politically correct version of Akira or Elfen Lied and you'll know what I mean.
Also, just like how Hollywood refuses to see why the reason for every alien's obsession with New York is not as transparent as they think, anime shows have the tendency to make Japan the centre of the universe. And although it is perfectly sensible for domestic storylines, it raises a few eye-brows when adaptations are concerned. Even though it is to appeal to Eastern audiences, some storylines just don't work in a Japanese context.
So do you want cartoons to have more anime elements and vice versa? Or do you feel that the success of shows like Hellsing and The Boondocks isn't enough to warrant the two sides fraternizing?