PLAYWATCH
Nadal vs Djokovic tonight: A French Open masterclass beckons
Success in tennis boils down to many factors and is often dependent on which surface a person plays. Grass, clay, and hardcourt – we see different players perform differently on each surface. Well, unless they're one of the "top 3".
On the eve of the 2021 French Open men's singles semi-final, we discuss the two titans facing each other and why clay is the perfect battlefield for the match.
Roland-Garros, or the French Open, is thought to be the toughest of the major tennis tournaments by many critics because clay takes years and years of practice to master. Many great players usually fall shy of their calibre when it comes to performing in the French Open. Even the great Roger Federer, who has the most Grand Slams won, has managed to bag the French Open only once.
Points and tallies are usually longer on clay, and it all comes down to endurance. Weather is an important factor in clay since damp weather conditions increase friction and the playing conditions get complicated. The uneven surface doesn't help at all since it makes the ball spin weird and bounce unpredictably. The ball may move slowly compared to other surfaces, but it's still hard to hit back since moving in clay takes time and effort. Since its movement is slow, it takes more power to hit the ball back and force players to go for bigger and longer shots. Even with proper preparations and practice, many athletes fail to rise to the challenge the French Open offers.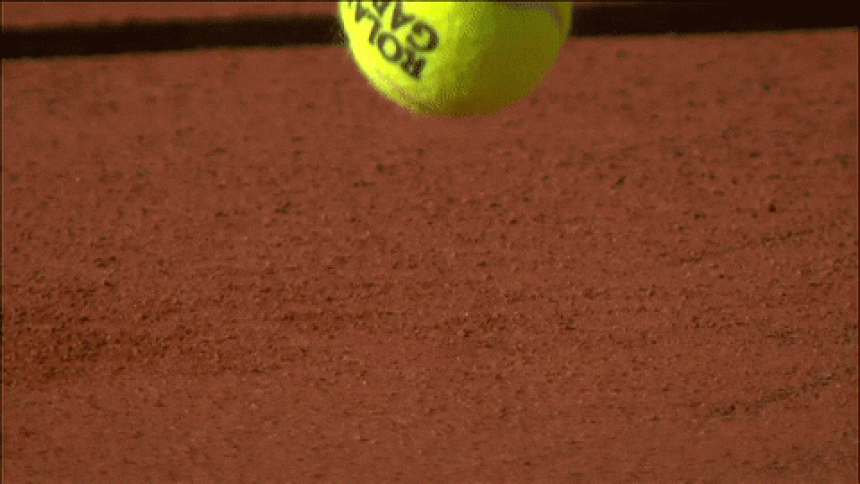 On clay, Rafael Nadal is the highest level of performance one can truly bring to the game. With 13 French titles to his name – the highest to date – he is truly "the King of Clay". He has managed to make Roland-Garros his own backyard with a physical superiority centered around pace and power. With a 90 percent win rate in the last decade of playing in the French Open, we are indeed witnessing history.
Overshadowed by the Spaniard's stronghold, Novak Djokovic isn't exactly far behind when it comes to excelling in the French Open. His win rate is 84 percent and with five finals in the last decade, we can also observe a similar class of play in Djokovic performing in the French Open.
While he has only won one Grand Slam in France, Novak's statistics tell us that he has managed to stay consistent throughout the tournament. In the tournaments where he lost before the final, he was outplayed by either eventual champions or a perfect game by his opposition. It's certain he will never match Nadal's title records on clay. Still, if there's anyone who made Rafael Nadal doubt his chances of winning a championship in the past years, it had to be Djoker.
The French Open is the epitome of testing every attribute a tennis player has. No matter what the result of today's semi-final is, we are certain it will be nothing short of brilliance.
Who will advance to the 2021 French Open finals? Let us know on our Facebook at fb.com/ShoutDS and Instagram @shoutds