Are K-pop storylines overrated?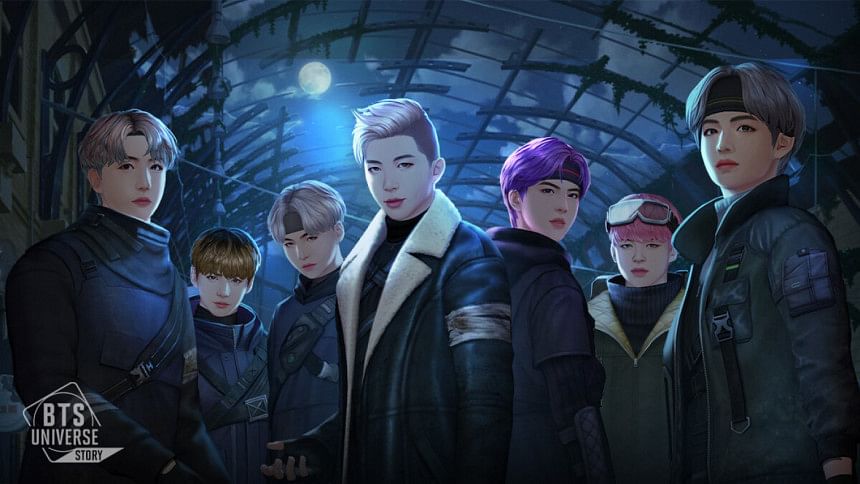 For K-pop idols, their concept is one of the most important parts of their music. The concept is simply the aesthetic that they're going for, and it can influence their artistic choices, general styling, and even the type of music they make in some cases. To elevate their concept further, many artists or groups will have a storyline.
A storyline is a narrative that idols will have across a couple of years and a few comebacks at least. Various artists will have their own unique stories, but they're generally about a fictionalised version of the artist in an alternate, often whimsical setting where they have completely different lives.
It rarely has a linear plot, and is usually told in a more abstract form using music videos, concept photos, or even dedicated short films. This allows it to be more open to interpretation, and fans can make up theories and connect various content to piece together the actual plot. It can be an interesting way to engage fans with their idol's artistry, but it doesn't always go smoothly.
The fans who are involved in making theories become very passionate about it, and oftentimes become too involved, to the point where they start trying to find hints of the storyline everywhere. They often start looking for them in the idols' personal lives, starting from the clothes they wear, in every word they write, even in their body language during public appearances. Fans often end up relating the idols to the fictional personas presented in the concepts, and they stop seeing them as actual humans. Given how the media already dehumanises artists, this aggravates it even further.
Storylines also tend to be dropped after a while. Since they're linked with the concept, the storyline might no longer fit in the narrative if there are changes. Making up a new plot from scratch is too much work, and it's easier to just phase out of it. Considering how much time and energy is put into developing them, it can feel like a waste to ignore it. BTS's storyline, the BU, has been stagnant for the past few years, as there hasn't been any new additions to it. However, many are still in denial of it, and still try to find clues that lead to it despite the fact that they've obviously grown out of it.
Sometimes the company can be reluctant to let go of it, which leads them to forcing the narrative wherever they can. Since there's a pressure to stick to a certain concept, idols can feel like they're being held back. They also never quite have a say in what the storyline is, so they have to go along with whatever they're given. It doesn't allow for them to grow and mature as artists.
Almost every group that debuts now has a storyline. Initially, it was just a handful of artists, but now that everyone has one, it's becoming overdone. Having a story to go along with comebacks isn't a bad thing, but having a storyline that goes on for years can feel like a drag after a while.
Namreen is sick and tired. Send a reminder that life goes on at: [email protected]