Myanmar lacks sincerity in taking back Rohingyas: Momen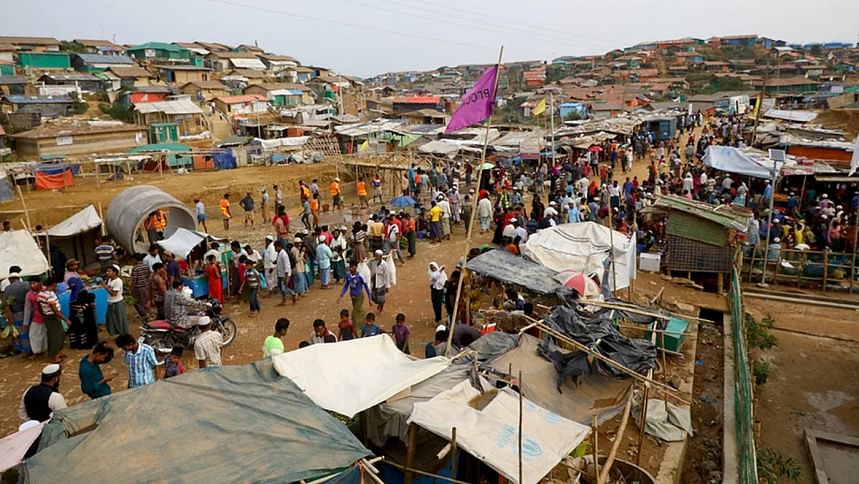 Foreign Minister AK Abdul Momen today said the Myanmar government lacks sincerity in taking back Rohingyas from Bangladesh.
"Our priority is Rohingya repatriation. Myanmar also said they will take back Rohingyas. But it's been six years, not a single Rohingya has returned," he said.
"They [Myanmar] lack sincerity. But we will keep trying," said the foreign minister at a briefing after a meeting with the deputy commissioners at the DC Conference.
While addressing the meeting, the minister gave instructions to the DCs to take measures to prevent illegal hill-cutting and private land grabbing.
He also asked the deputy commissioners to keep an eye on travel agencies that are involved in sending people abroad illegally.