Onion price: BNP to stage demo Monday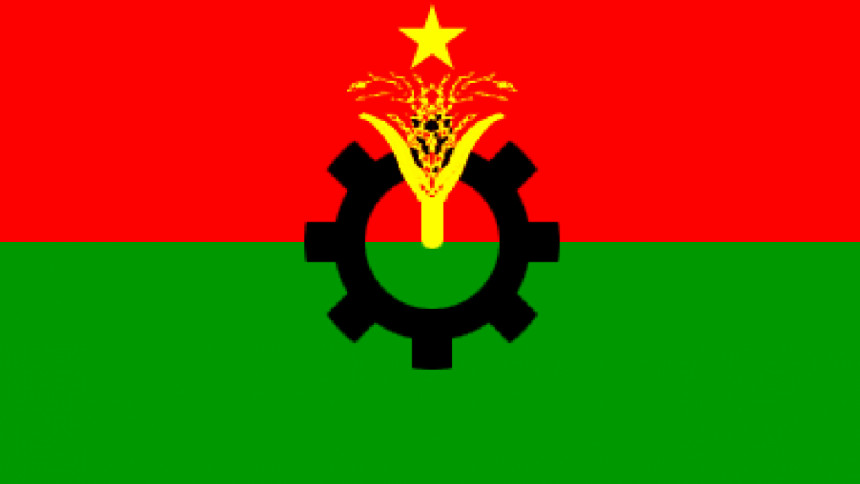 BNP will stage demonstration across the country including Dhaka on Monday protesting the abnormal price spiral of onion and other daily essentials.
BNP Secretary General Mirza Fakhrul Islam Alamgir announced the programme after the party's standing committee meeting held at the party Chairperson Khaleda Zia's Gulshan office in Dhaka tonight.
Addressing a press conference after the meeting, he said they will also stage a demonstration on the day to ensure due prices of the farmers' crops.
The BNP leader blamed syndication for rising the onion price and said the ruling party people are involved with the syndicate.
Not only the onion, but prices of all daily essentials have also increased abnormally due to the utter failure of the government, Fakhrul said.
Each kg of onion was being sold for Tk 220-230 in wholesale markets in Dhaka today while Tk 240-250 at kitchen markets in the capital.