Feud led to murder of Bogura BNP leader: Cops
2 arrested over the killing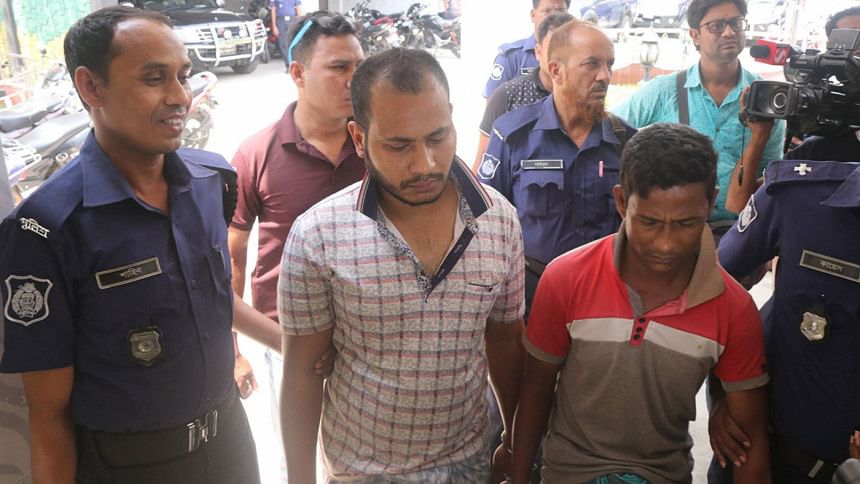 Police have arrested two accused for allegedly murdering Bogura BNP leader Mahbub Alam and unraveled that the killing was motivated from feud.
The BNP leader had a feud with local bus owners which resulted in the murder, our Bogura correspondent reports quoting a local police release today.
Arrestees Rasel, 28, and Payel Sheikh, 38, held from town last night, revealed the murder was executed according to a plan of the bus owners.
The press release did not disclose the name of the murder planners and directors.
Alam was passing through Nishindara union in a group on April 14 when Rasel and Payel said to have ambushed him and stabbed him to death, it said.
Aktar Jahan Silpi, wife of Bogura district BNP unit's general secretary Mahbub Alam Shahin, filed a murder case with SadarPolice Station on April 16 accusing 11 men for the murder.
Aminul Islam, secretary of District Motor Malik group and councilor of Ward 15, was mentioned by name as accused in the case.
The case statement said, accused Aminul Islam repeatedly threatened Mahbub Alam Shahin to kill him a few days ago before the murder took place.