What the story of Kaavan tells us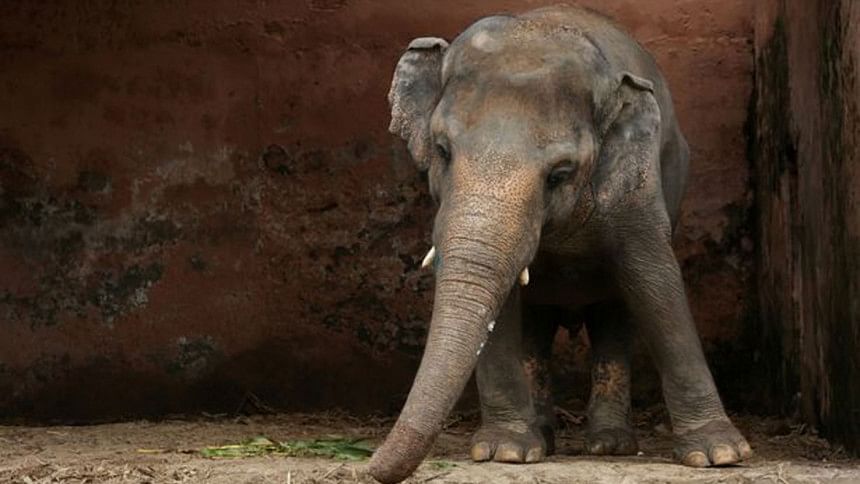 Amid the sad, the sordid and the sensational, let us look at some other news. On November 30, Kaavan, dubbed the "loneliest elephant" arrived from Islamabad to Cambodia to start a new life. It was the culmination of years of campaigning for his transfer by the animal rights group Free the Wild.
Kaavan was gifted to Pakistan by the government of Sri Lanka in 1985 when he was 1. For more than 30 years, he was kept in shackles in poor conditions in an Islamabad zoo. After the death of his companion Saheli in 2012, he developed multiple physical and psychological issues. 
In a landmark verdict earlier this year, Athar Minallah, the Chief Justice of Islamabad High Court observed that Kaavan had been treated harshly which caused him unimaginable pain and suffering. His anguish must come to an end by relocating him to a proper elephant sanctuary, in or outside Pakistan, the verdict held. Like humans, animals have natural rights which must be recognised, the judgment added, and that it is a right of each animal, a living being, to live in an environment that has been contemplated by nature.
Iconic American singer Cher, the founder of Free the Wild, arrived a day earlier to see Kaavan off and thank the government. Animal welfare group Four Paws International had been deployed to move him. When the crew tried to coax the five and a half ton animal into the giant airplane, he got agitated, as he was unaccustomed to close human contact. Amir Khalil, the group's celebrated Egyptian veterinarian, started singing Frank Sinatra's classic melody "My Way", which apparently calmed the elephant. Before taking off, Cher serenaded Kaavan with "A Dream is a Wish Your Heart Makes." 
Why would people go to such great lengths to rescue an animal during a pandemic? So what if he had been suffering? So are humans. 
There is, indeed, much to celebrate in this story. It is a story of human tenderness out of the blue which is no less powerful than the stories of death, destruction, and savagery. Have we grown so inured to think the worst of experience constitutes our lives, that evidence of the best of experience is an outlier and thus unworthy of our attention? 
It would be naïve to regard the dark caves of the world as an aberration. We know better than that. We have seen too much. Yet, we can recognise the thrilling beauty in this world too, when we see it, and cherish it, and spend time with it. It is not to say that everyone could act the same way. But everyone feels the possibility in themselves. That is the abiding wonder of this story. The news is just what is happening. We, too, can be happening. These are our lives. Should we not attempt to control them? Must we not assert and discover these moments of human sublimity by which we know life, too?
Amitava Kar is a mechanical engineer.