Bangladeshi in UAE dead after drowning in flood water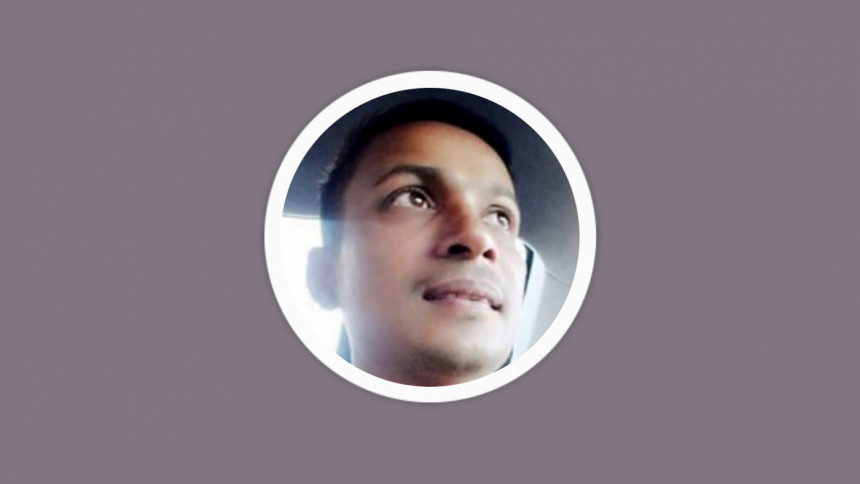 An expatriate Bangladeshi has died after drowning in flood water in Fujairah, United Arab Emirates.
The deceased was identified as SM Sajjad (36).
The brother of the deceased, expatriate Syed Md Morshed, and neighbour Syed Faiz Ahmad Shawon Chowdhury said that it had been raining heavily in Fujairah since Wednesday morning. The floods caused by the rain breached the embankments of the city and created a strong current.
Sajjad was returning home by car after work with two of his other colleagues. At one point, due to the rain and water current, he left the car and started walking home. Sajjad disappeared on the way. He was swept away by the strong current of water, they said.
After a day-long search, Sajjad's body was found around 7pm half-a-kilometre away from the spot where he went missing. The police recovered the body and sent it to Fujairah Hospital.
On Saturday, a team from the Bangladesh Consulate General in Dubai, led by Consul General BM Jamal Hossain, went to Fujairah to meet Sajjad's family.
BM Jamal Hossain said that all arrangements are being taken by the consulate to send the body to the country immediately after the legal process.
Syed Mohammad Sajjad is son of Syed Mohammad Farid of Chhandandi village in Boalkhali upazila of Chattogram. He has been living in the United Arab Emirates for fourteen years.
Sajjad's wife is currently in Fujairah.