Bangladeshi expat found dead  in Malaysia 11 days after abduction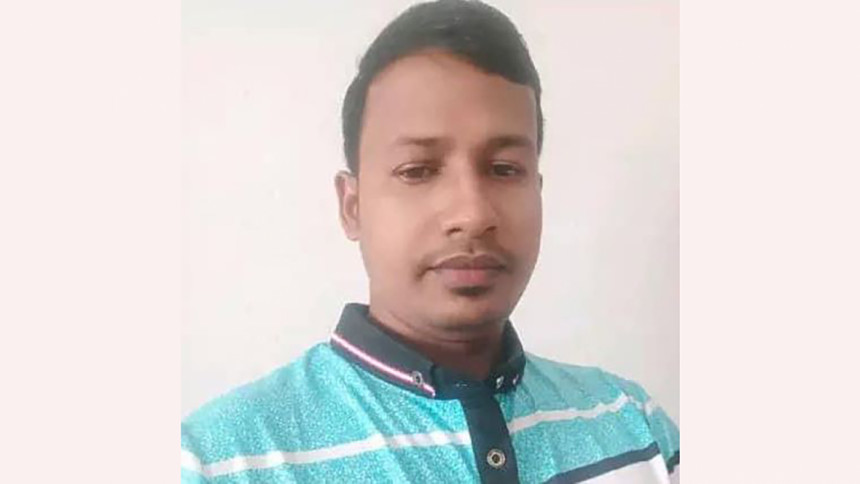 The decomposed body of Sohel Mia, a Bangladeshi expatriate in Malaysia, was recovered yesterday 11 days after his abduction.
Sohel's body was found from the forest behind a factory on Road Number 10 of Taming Jaya Industry Park, Selangor state, 30 km from the capital Kuala Lumpur yesterday (October 6, 2022).
Bangladesh High Commission in Malaysia and expatriate relatives of Sohel confirmed the development.
Sohel (39), son of late Ahmed Miah of South Dhalapara village in Ghatail upazila of Tangail, had been living in Malaysia for 15 years. He used to work in a factory in Malaysia.
"The body was partially decomposed and the victim's hands and face were tied with tape," said Mohammad Zaid Hasan, assistant commissioner of Kajang's OCPD.
Sohel's body was recovered based on confessional statements given by four expatriate Bangladeshis, who were arrested in connection with the abduction, he said.
Kajang police launched the operation after a complaint was lodged by Sohel's maternal uncle Mizan.
Mizan identified Sohel after the body was brought to Sardang Hospital this (October 7, 2022) morning. The body has been kept at the hospital for autopsy.
Around 9pm (local time) on September 25, Sohel Mia was abducted from his home in Tamiljaya area of Kuala Lumpur. On September 27, his family sent Tk 500,000 to the abductors as ransom through a bank branch in Barishal, Bangladesh, as the abductors "threatened to kill" him.
Sohel's family filed two cases in Malaysia and one in Bangladesh as he was not released.
According to Kajang police, two Bangladeshis were arrested from Beranong area on October 5 and two more from Semenihe area the next day on suspicion of involvement in the incident.
The names of Mamun Shikder and Alamgir have been revealed, but the police did not reveal the names of the remaining two for the sake of investigation.
On October 4, Rapid action battalion arrested a man named Nasir Uddin (38) from Barguna with ransom money after a kidnapping case was filed by Sohel's relative Billal Hossain with Ghatail Police Station in Tangail. On October 5, a Tangail court court sent Nasir to jail.
Bangladesh High Commissioner to Malaysia Md Golam Sarwar expressed regret over the incident and said arrangements will be made to bring all involved in the abduction and murder of Sohel Mia, to book. .