Novoair: Jashore-Cox's Bazar flights from Nov 30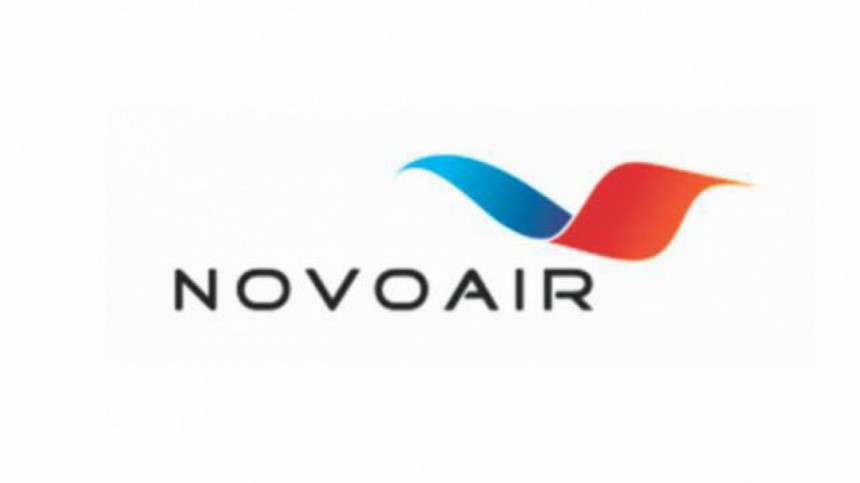 Private airline Novoair will operate direct flights between Jashore and Cox's Bazar from November 30.
The flights will leave Jashore every Wednesday at 11:45am and arrive in Cox's Bazar at 12:55pm. Similarly, they will depart from Cox's Bazar every Saturday at 9:55am and arrive in Jashore at 11:00am.
One-way fare will start from Tk 5,900.
Novoair has announced an offer for free hotel accommodation for three nights in Cox's Bazar. To enjoy this offer, passengers have to buy a pair of Jashore-Cox's Bazar-Jashore couple tickets. Tourists will stay at Seagull Hotel, Long Beach Hotel, Neeshorgo Hotel and Resort, Windy Terrace Hotel, and other hotels.