Biman puts Boeing 737s under watch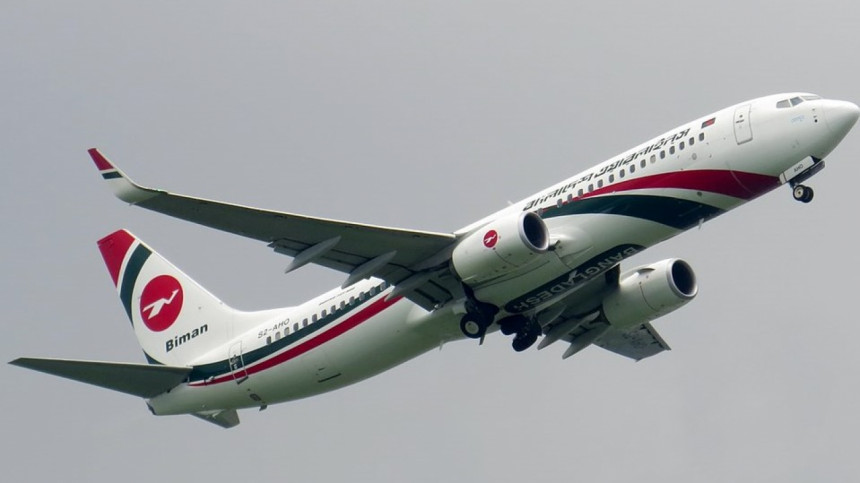 Biman Bangladesh Airlines has placed its fleet of Boeing 737 planes under surveillance after a jet crashed in China.
The national flag carrier yesterday said they are monitoring flight procedures, air worthiness and operations of the aircraft line.
On Monday, a China Eastern Airlines Boeing 737-800, travelling from Kunming to Guangzhou, with 132 people onboard, plunged to the ground and caught fire.
India's aviation regulator has also placed its fleet of Boeing 737 planes under "enhanced surveillance" after the deadly crash.
Dr Abu Saleh Mostafa Kamal, Biman's Managing Director and CEO, said, "Like other countries, we have also placed our fleet under surveillance… Flight safety is a serious issue and we are closely monitoring the situation."