Biman makes changes in key posts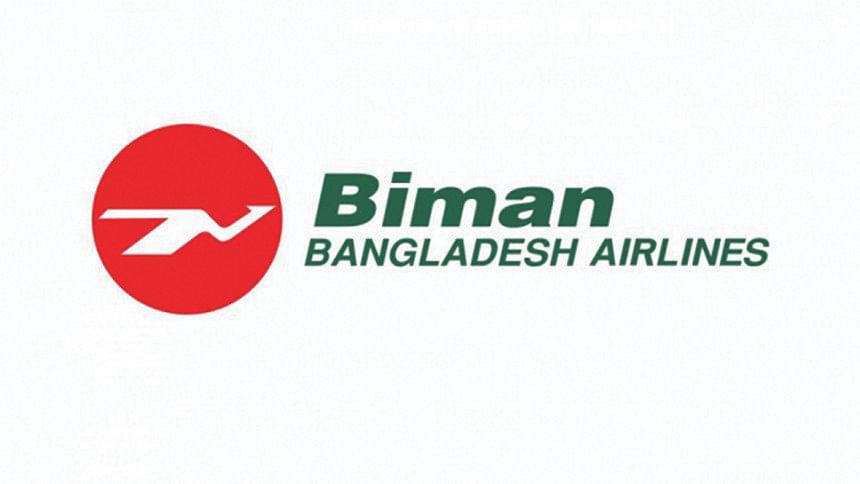 Biman Bangladesh Airlines has brought changes in two major posts, a move that will benefit passengers and make the national flag carrier more efficient, according to insiders.
Capt S Hossain, who was chief of planning and scheduling department, has been replaced by Capt Ishtiaq Ahmed, said Tahera Khondoker, general manager of Biman's public relations.
Several Biman pilots told The Daily Star yesterday that there were allegations against Hossain, specifically for harassing female cockpit crew.
In September last year, nine out of 15 female cockpit crew members of Biman alleged that their bosses at the scheduling department discriminated and harassed them so much that it even jeopardised flight safety on at least one occasion.
They said the work environment has become hostile due to intentional discrimination, harassment, regular verbal abuse, and deprivation of promotions and training opportunities.
This has caused the female members to be under tremendous stress and some have even quit Biman, the nine said in their first group report -- Confidential Report on Female Cockpit Crew Harassment -- submitted to Biman's chief of flight safety, other officials, and the Civil Aviation Authority of Bangladesh.
While talking to this correspondent, Hossain denied his involvement in any wrongdoings.
In the report, they also mentioned the name of the chief of training department -- Capt Sazid Ahmed.
This newspaper phoned Sazid repeatedly, but he did not pick up.
Biman has five female captains and 10 female first officers, according to the airline.
Meanwhile, the post of technical department's chief has been vacant for a long time. And now, the airline has appointed Capt Tanvir Khurshid to the post.
The post fell vacant after Sazid, who was the previous chief, was appointed as chief of training.
Both Hossain and Sazid are still with Biman in different capacities.