Gas supply to remain suspended in parts of Dhaka on Saturday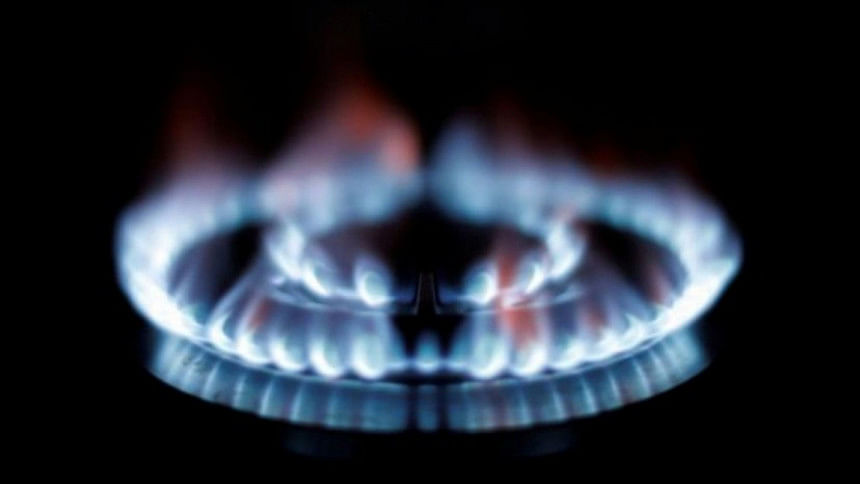 Gas supply will remain suspended in different parts of Dhaka on Saturday (May 21, 2022) from 9:00am to 9:00pm, for replacement of supply lines.
The areas are Mirpur 1, 2, 6, 7, 10, 11, 12, and 13, Eastern Housing, Roopnagar, Arambagh, Alubadi, Mirpur DOHS, according to Titas Gas Transmission and Distribution Company.
The distribution company said the consumers in nearby areas may experience low pressure in their gas supplies as well.