Remarks on PM, BCL: 4 expats sued under DSA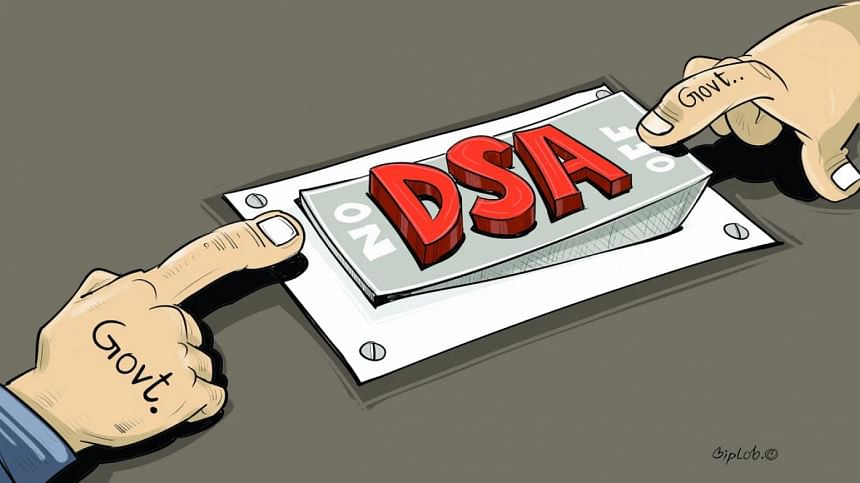 A Rangpur BCL leader today filed a case against four expatriates under the Digital Security Act (DSA) on allegations of defaming Bangladesh Chhatra League and Prime Minister Sheikh Hasina.
Sheikh Asif Hossain, general secretary of the Rangpur metropolitan Chhatra League, filed the DSA case with Rangpur Cyber Tribunal this afternoon, reports our Dinajpur correspondent.
The accused are Mostafizar Rahman Tito, Najmus Shakib, Anis Mia, and Ibrahim Ali. They are expatriates living in Canada and US.
Besides, eight to 10 unidentified people have been made accused in the case.
Cyber Tribunal Judge Abdul Majid directed the Police Bureau of Investigation (PBI) to investigate after taking the case in cognisance.
According to the case statement, the plaintiff alleged that the accused made indecent comments on the PM, her son, and several leaders of Awami League and BCL on a Facebook page called Online Nagarik TV which damaged the image of AL, BCL, and the government at home and abroad.