ISHO opens its first retail outlet in Dhaka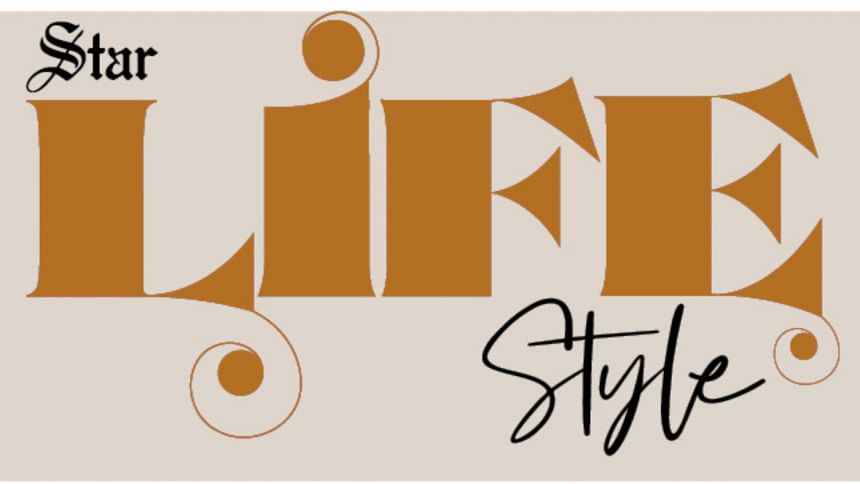 Popular furniture brand ISHO, operating under parent company Dekko ISHO Group, has launched its first brick-and-mortar store in the capital. The store was inaugurated on November 16, 2019.
After achieving massive success from its online operations, ISHO has decided to offer offline facilities to customers. They will continue to operate online, along with the physical store. The store consists of eight floors, featuring four different room requirements — living, dining, bedroom, and office furniture.
Walking into each floor, you can see and experience how this layout will look like in your house. They also have a team of dedicated interior designers and architects who will aid you in selecting what is best for your home or office, providing complete interior solutions.  
The store also houses everyday household objects such as lamps, bed sheets, crockery, vases, and rugs.
At ISHO, you can expect to find furniture that is simple, minimal, functional, and affordable. Having three different design styles, there is something to meet everyone's needs. The traditional style is made for people who like to decorate their houses with classical ornamentation. Modern style is targeted to people who prefer contemporary designs, and functional furniture are for citizens looking to utilise their living space efficiently. 
Despite the furniture appearing to be thin and sleek, all pieces possess a metal skeleton that makes them durable and sturdy. It is noteworthy that all the furniture at ISHO are free from any health hazards and are waterproof, so that you can have the ultimate dining experience and not worry about your child coming into contact with harmful chemicals. 
The product lines offered at ISHO are a step ahead due to their focus on innovation. They have come up with a smart series that feature wireless charging furniture. Currently, this series has four products, and more on the way.
The store is located at House #06, Road #02, Pragati Sarani, Baridhara, Dhaka. You can also log onto their website, https://www.isho.com.bd