The Eatery's Brazilian affair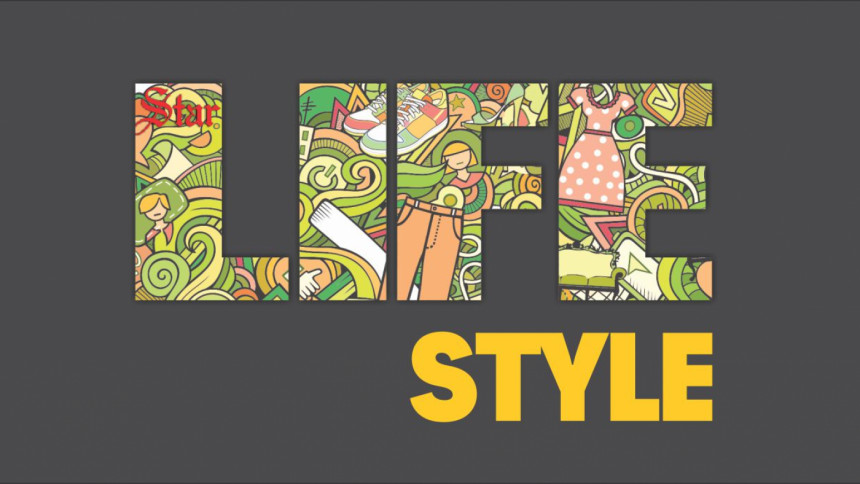 Four Points by Sheraton Dhaka was the place to be for an unforgettable Brazilian gustatory evening last week.
The 24th floor of the establishment, specifically their signature restaurant The Eatery, had an array of 50 delicacies prepared by their Executive Chef Kaique Chericone, native to Brazil's Sao Paulo.
Generally, most buffets miss the quality mark while trying to put numbers on the menu board, in a competition between quality and quantity, with quality often getting the short end of the stick. The story here was completely different, as each item was individually outstanding. 
The items on the buffet included roasted meats, cold meat Brazilian style, Amazonia whole fish, grilled salmon with a spicy coconut sauce, Brazilian Picanha (rump cap), creamy polenta, mixed seafood salad and soup, smoked bbq, short ribs, Brazilian Brigadeiro, Brazilian pudding, tiramisu, cheesecake and more, and even a live cooking station.
The ambience of The Eatery alone is well worth going back for as the view of the Gulshan 2 roundabout from the 24th floor is absolutely breath taking.  
The Brazilian buffet dinner event lasted through 11 July to 20 July, and was priced at Tk 4700 per person with buy one get one offers available on some selected cards.