Legal framework for Samaritans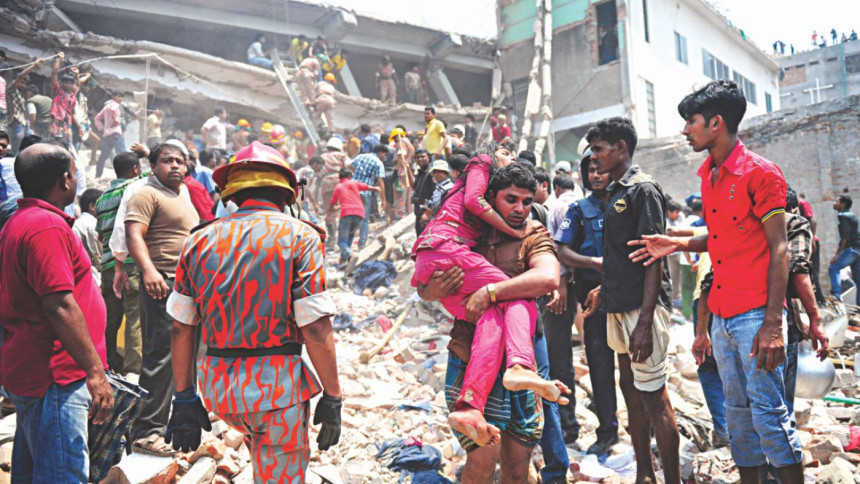 On 30 March 2016, the Supreme Court of India presided over by the Hon'ble Justice V. Gopala Gowda and Hon'ble Justice Arun Mishra entertained a unique case titled Save Life Foundation and Others v Union of India and Others concerning the protection of "Good Samaritans", i.e. people who come forward to provide much needed first aid and attendance to a person who has sustained injuries during an accident or as a victim of an offence, from undue harassment from authorities like the police. The case was brought before the Supreme Court of India in the form of PIL (Public Interest Litigation) by Save Life Foundation, a pro bono and non-governmental initiative established in 2008 to create a unique network of medical responders to come to a victim's aid. The case was brought forward to address the growing need to protect "Good Samaritans". In this PIL, the Court recognised that there is a dire need to instruct hospitals strictly to cooperate with the guidelines (later to be discussed) to ensure that they do not turn away patients and their aiders when they come seeking life-saving treatment.
In this case, the Ministry of Road Transport and Highways had issued lists of guidelines and standard operating procedures on 12 May 2015 and 21 January 2016 with regards to the protection from harassment of Good Samaritans who had come forward in times crisis to help a person in crucial need. The guidelines stipulated among others that a bystander or Good Samaritan including an eyewitness to a road accident may take an injured person to the nearest hospital without any undue level of questioning, and is to be free from criminal liability. Guideline No. 11 expressly stated that "Lack of response by a doctor in an emergency situation … where he is expected to provide care shall constitute 'Professional Misconduct' under Chapter 7  of the Indian Medical Council  (Professional Conduct, Etiquette and Ethics) Regulation 2002."
The Standards of Procedure that were issued in January of 2016 provided guidelines into how the police and all related personnel should behave in relation to Good Samaritans and eye witnesses to ensure, prompt help and an absence of harassment of the people coming forward to help. However, the Ministry had expressed concern that in the absence of any statutory backing, it would be difficult to enforce these guidelines and procedures on the ground. The Save Life Foundation PIL was therefore a constitution petition to the Court to declare the guidelines and standard operating procedures binding and enforceable by the Court on all States and Union territories until the Union Government enacted a specific law. Save Life Foundation and the Ministry of Road Transport and Highways urged the Court to do so by reading articles 32 and 142 of the Constitution of India.
A number of cases were cited as illustrative examples including Vishaka and Others v The State of Rajasthan and Others (1997) 6 SCC 241 where in the absence of enacted law to provide for effective enforcement of basic right to gender equality and guarantee against sexual harassment and abuse, more particularly in the workplaces, the Court had laid down guidelines and norms for due observance at all work places or institutions to be binding on all and enforceable.
A legal framework through legislative action and judicial pronouncement is long overdue in Bangladesh. It is a time we do our homework and see where the rest of the world stands in relation to Good Samaritan law. The UK Parliament has enacted the Social Action, Responsibility and Heroism Act in 2015. Section 51D of the Civil Law (Miscellaneous Provisions) Act 2011 enacted in Ireland provides that a Good Samaritan will not be liable in negligence for any act done in emergency to help persons in serious and imminent danger.
Our neighbour, as illustrated earlier has taken a profound step in using the provisions of fundamental rights protection enshrined within its Constitution and its stalwart dedication to the rule of law to ensure that the guidelines and standards of practice issued by the Ministry of Road Transport and Highways are given the sacred force of law, pending any legislative action.
Our Constitution is by no means inadequate; it makes ample provision for the protection of fundamental rights of the people within its borders and also empowers the people with the power to uphold it. It is high time that a concrete legal framework be set in place to protect and encourage Good Samaritan activity in Bangladesh.
The writer is an intern at The Legal Circle.