Ex-Sub Inspector of police sentenced to three-years imprisonment in graft case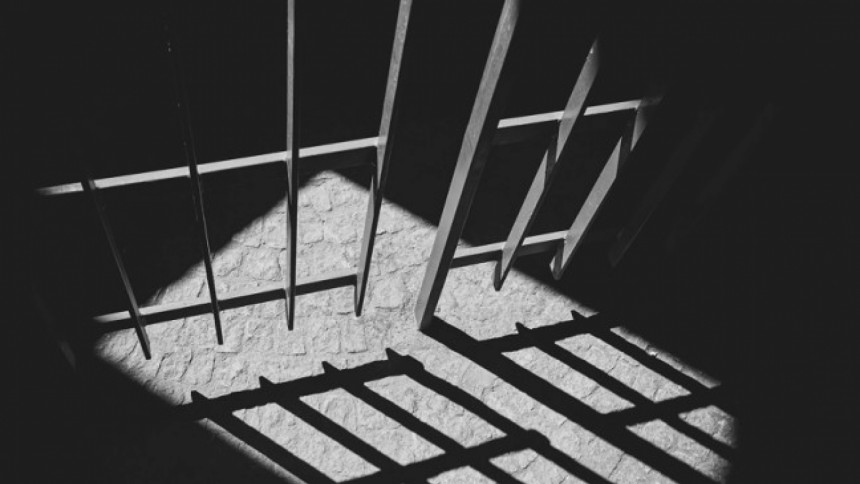 A Dhaka court today sentenced a former sub-inspector of Sirajganj Sadar Police Station to three-years in prison, in a case filed for giving false information on wealth statement.
Judge Iqbal Hossain of Dhaka Fifth Special Judge's Court gave the verdict in the presence of former SI Abdul Jalil. He was later sent to jail with a conviction warrant.
The court sentenced Jalil to three-years of imprisonment under section 26 (2) and another three-years under section 27 (1) of the Anti-Corruption Commission Act.
The two jail terms will run concurrently, meaning the convict has to suffer only three years behind bars.
Jalil submitted his wealth statement to the ACC saying he has properties worth Tk 23.73 lakh. But, in its investigation, the ACC found his properties worth to be Tk 27.7 lakh.
ACC Assistant Airector Asaduzzaman filed the case against Abdul Jalil on November 5, 2017, with the Ramna Police Station in the capital. It submitted the charge-sheet on November 28, 2018, and the court on February 25, 2020, framed charges against him.
The court today came up with its judgement after examining four out of eight witnesses.