6.1 magnitude earthquake jolts India's Punjab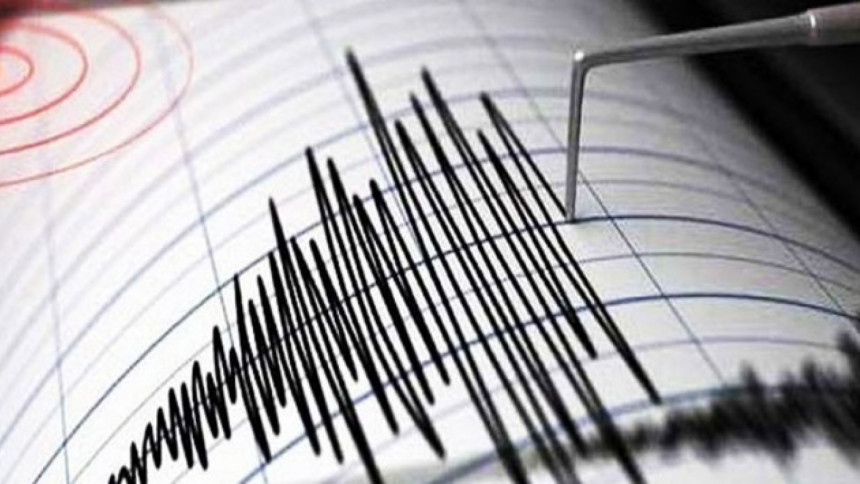 An earthquake measuring 6.1 on the Richter scale yesterday struck near Amritsar in the Indian state of Punjab with tremors and aftershocks in several parts of northwest India.
Strong tremors were felt in Punjab, Delhi and adjoining areas for several seconds, prompting panicked people to rush out of their homes fearing aftershocks.
The earthquake struck at 10:34pm Indian time at a depth of 10 km below the surface. The epicentre of the quake was 21 km from Amritsar, according to India's National Center for Seismology.
There was no immediate report of any damage or casualty.