Local govt's health centres failing patients in upazilas, districts: Study
No medical officers in 28 out of 30 centres in districts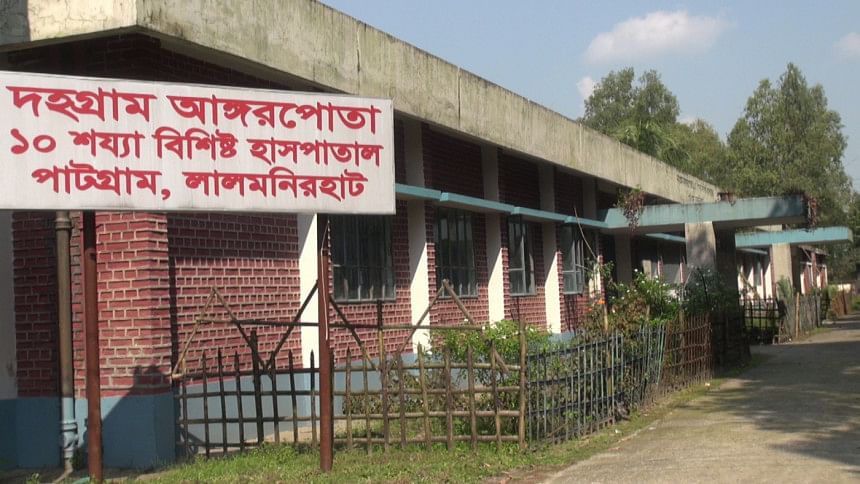 The healthcare centres run by the local government division (LGD) have been failing to provide care to people due to shortage of human resources, a study found.
The LGD runs one healthcare centre per upazila and district around the country.
The study which was conducted in 30 districts, revealed that 28 district healthcare centres under the LGD have no medical officers.
During the survey, the two medical officers said they were also planning to leave their workstations.
Except for vaccination programmes, the healthcare centres under the LGD have no role in providing healthcare to the people, said the study by the National Institute of Population Research and Training (NIPORT), revealed at an event in Dhaka today.
Led by Prof Abdul Hamid of the Institute of Health Economics at Dhaka University, the researchers interviewed officials of 128 organisations and 3,420 people.
The study recommended coordination between the LGD and the Ministry of Health and Family Welfare to bring effective changes.