DNCC to monitor kitchen markets during Ramadan: Mayor Atiqul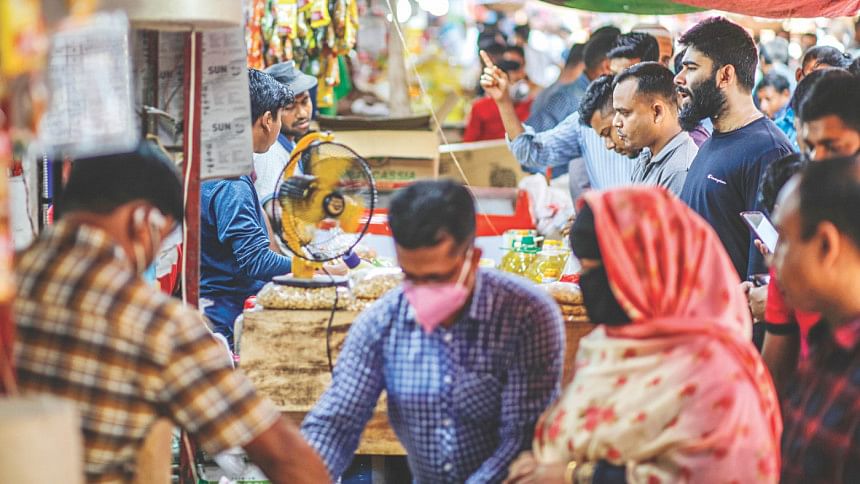 Dhaka North City Corporation (DNCC) Mayor Md Atiqul Islam today said they would monitor the kitchen markets strictly to keep supply of daily essentials and its prices in a stable state during the month of Ramadan.
Addressing a view-exchange meeting at Nagar Bhaban with the business leaders of different kitchen markets under the north city corporation, the mayor said in different countries price of essentials come down during festivals, especially while celebrating religious festivals. But the scenario is completely opposite in Bangladesh, the mayor said.
"We will take stern actions if anyone increase the price unnecessary during Ramadan," he warned.
The DNCC will display the price charts of the daily essentials in the digital display boards daily at seven kitchen markets under its areas, Atiqul said.
Apart from this, all the owners will have to display their price charts inside their shops, he said.
"We will also take actions if anyone does not comply with the instruction," Atiqul said, adding that if any shop charges extra price, it will be shut.
Mayor Atiqul also instructed all to keep the markets clean, especially at the entry and exit points.
The business leaders assured him of following the mayor's instructions.