Muhith's health improving: Momen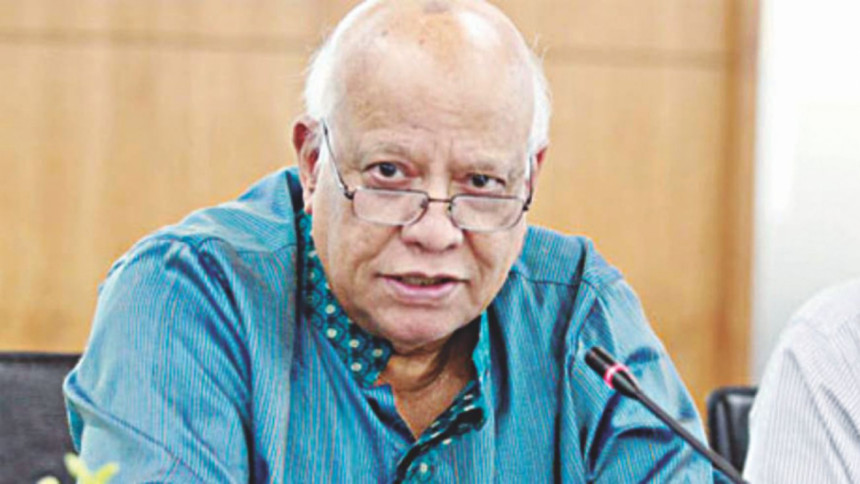 Former finance minister Abul MaalAbdul Muhith's health condition improved yesterday, his younger brother Foreign Minister said.
"Muhith Bhai is better than yesterday [Tuesday]. His saturation is 96. He ate his dinner comfortably and is now trying to sleep," said Momen around 11:30 last night in a message.
Muhith, 87, was admitted to the Combined Military Hospital last week after he was diagnosed with Covid-19.
Momen said he is now better and is expected to continue the improvement.