Five die from Covid in a day
614 new cases logged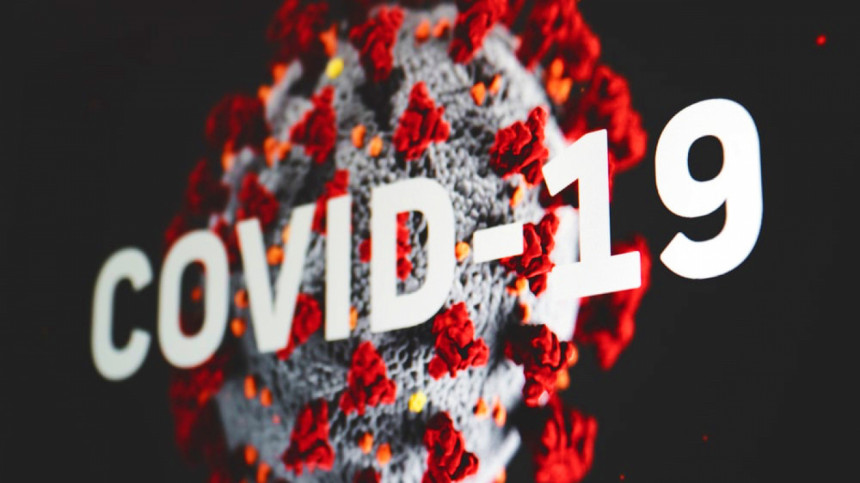 Five people died of Covid while 614 more were infected with the virus in 24 hours preceding 8:00am yesterday.
This is the highest number of single-day Covid fatalities in the country since July 21 when the Directorate General of Health Services (DGHS) reported six deaths from the virus.
The number of deaths from Covid had reached zero in the first week of August. But the number of new cases have been on the rise since early this month.
Yesterday, the daily positivity rate rose to 12.73 percent from the previous day's 11.06, according to a press release from the DGHS.
The new cases were lodged after 4,825 samples were tested across the country during the 24-hour period.
With the latest numbers, the total number of Covid deaths rose to 29,345. The death rate now stands at 1.45 percent and the recovery rate is 97.15 percent.
Of the five dead, three were males and two females, all aged between 50 and 90.
A total of 154 deaths and 6,883 Covid cases have been recorded this month till date. Last month, the figures were 32 and 6,689 respectively.