Daily cases on the rise
2,241 infected with Covid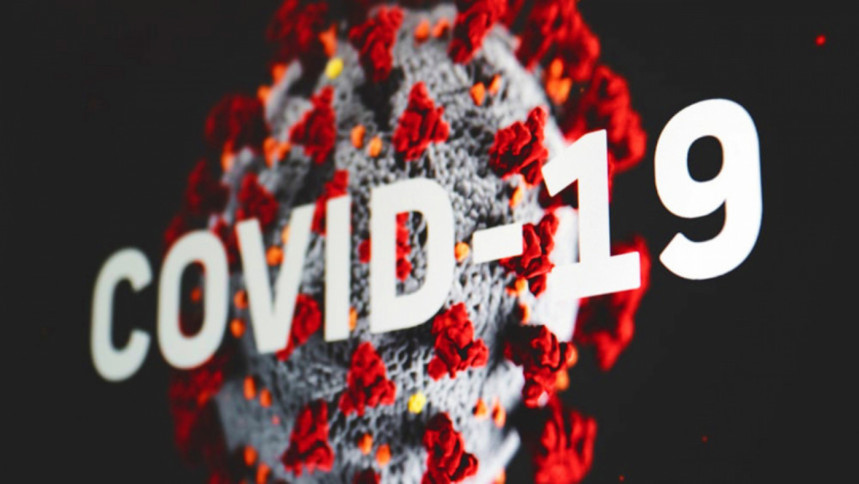 As the country logged 2,241 new Covid cases yesterday, the highest daily infections in more than four months, Health Minister Zahid Maleque said he was worried but not panicked by the upward trend of infections.
"The number of Covid patients in hospitals is not high. But arrangements for full-fledged treatment are there if the number of patients goes up," he said.
The minister was addressing the Annual Performance Agreement signing ceremony at his ministry at the secretariat.
On February 18, the Directorate General of Health Services (DGHS) reported 2,584 Covid cases.
No Covid patient died in the country in 24 hours preceding 8:00am yesterday. The daily positivity rate was 15.23 percent against 14,712 tests done countrywide, according to a DGHS press release.
A total of 152 Covid patients recovered during the 24-hour period.
With the latest count, the total number of confirmed cases in the country rose to 19,71,602.
The mortality rate remained unchanged at 1.48 percent. The recovery rate declined to 96.73 percent from Tuesday's 96.84 percent.
On Tuesday, the country recorded 2,087 cases with three deaths from Covid.
In May, Bangladesh reported only four Covid-linked deaths and 816 new cases, according to the DGHS.
The country reported its first zero Covid death in a single day on November 20 last year since the pandemic broke out here in March 2020.