Covid positivity rate on the rise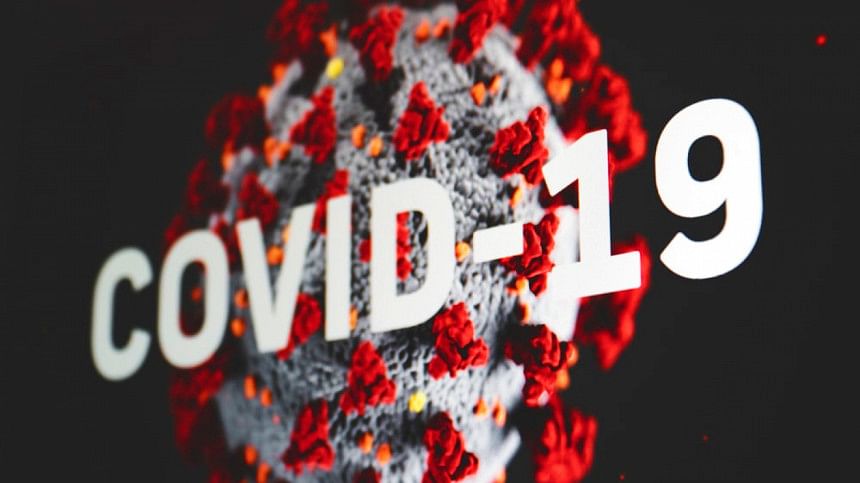 The health directorate yesterday reported 14.13 percent Covid-19 positivity rate, the highest in the past two and half a month.
Earlier, on July 10, the Directorate General of Health Services (DGHS) reported 17.47 percent positivity rate against 4,659 tests.
In the past 24 hours, a total of 678 people were tested positive for the viral infection against 4,798 tests.
In the same 24 hours, one male Covid-19 patient, aged between 61 and 70 years, died at a Dhaka hospital, according to a DGHS press release.
With the latest count, the total number of confirmed cases rose to 2,020,148 and the total deaths to 29,346.
After a month-long downward trend in daily cases of Covid-19, it started rising since early this month.
On Monday, the daily cases detection surpassed 600-mark for the first time after July 28.