Covid positivity rate rises to 15.07 percent
3 more deaths reported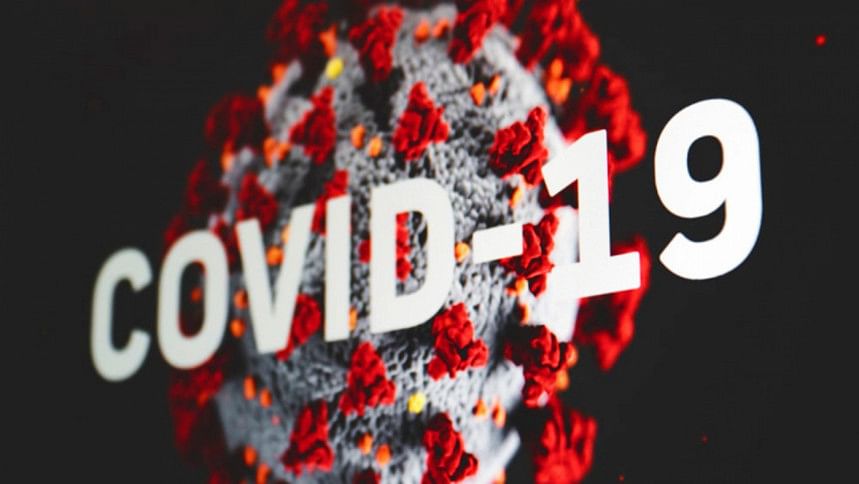 At least three people died from Covid in 24 hours till 8:00am yesterday, with the virus positivity rate rising to 15.07 percent.
The positivity rate was 12.18 percent on Friday.
Yesterday, 8,492 samples were tested across the country and the results of 1,280 of those came out positive.
This was the first time in the last four months that the infection rate crossed the 15-percent mark, according to data from the Directorate General of Health Services (DGHS).
The country last saw the rate go above 15 percent on February 25.
With the three deaths -- two in Dhaka division and the other in Barishal --, the country's Covid death toll stood at 29,138 yesterday.
Of the three, two had received two shots of coronavirus vaccine each while the other received a single dose of the vaccine, shows DGHS data.
No death from the virus was reported for 26 consecutive days from May 25. The country has been logging at least one death from Covid since June 20.