Covid claims 5 more lives
Virus positivity rate hovers around 15pc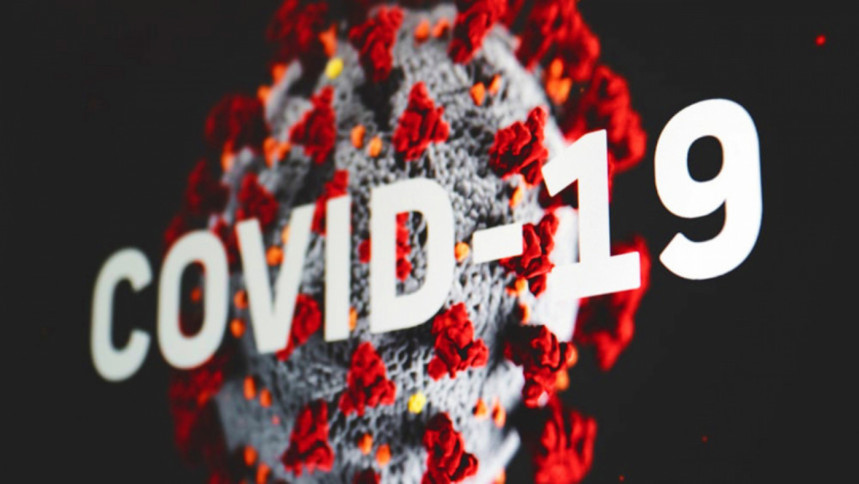 At least five people died of coronavirus in 24 hours till 8:00am yesterday, reported the Directorate General Health Services.
Of them, four died at government hospitals whereas another at a private hospital in Dhaka, read a DGHS press release.
One of them aged between 41 and 50 years, three between 51 and 60, and one above 80.
The total death toll now stands at 29,154 and the death rate at 1.48 percent.
Of 12,389 samples, 1,897 fresh cases were recorded in these 24 hours.
The current positivity rate is 15.31 percent and the total positivity rate 13.76 percent.
The total number of cases is 1,975,682.
At least 248 patients recovered from Covid-19 within these 24 hours.
The total number of recoveries now stands at 1,907,757 and the recovery rate at 96.64 percent.