20% Covid positive in last 1 month infected with Omicron: BSMMU study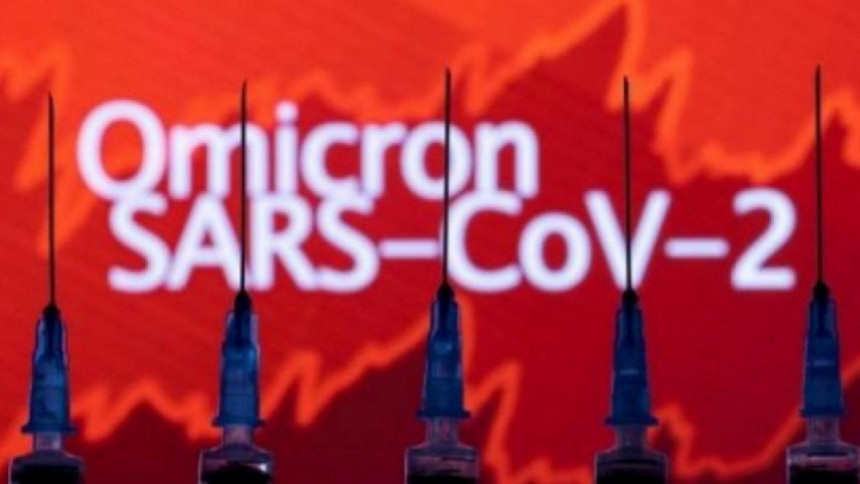 Twenty percent of those who tested Covid-19 positive in last one month were infected with the Omicron variant, finds a study conducted by Bangabandhu Sheikh Mujib Medical University (BSMMU).
Samples of 769 patients -- aged between nine months and 90 years -- from all divisions were analysed for the study, the report said.
Among them, most were between 21 and 58.
Prof Dr Md Sharfuddin Ahmed shared the study findings at a BSMMU event today.
The study was conducted on those who tested Covid-19 positive across the country between June 29, 2021 and January 8 this year.
The study found that the death rate was high among patients who had comorbidities like cancer, diabetes, respiratory and heart problems. The death risk was more among those aged 60 and above if they had tested positive for the second time.
Omicron variant was detected in 20 percent of the cases in a month till January 8 this year while the rest were infected with the Delta variant.
Fifty-five cases of Omicron variant have been detected in Bangladesh till Sunday, according to GISAID, the global database for genomic data on the coronavirus.
On December 11, Bangladesh reported its first two cases of the Omicron variant in two members of the Bangladesh women's cricket team.