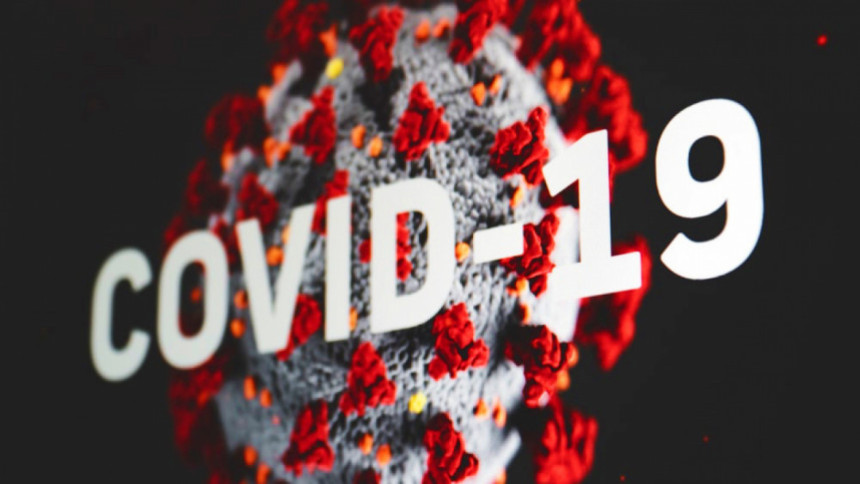 Two more people died from Covid-19 in the 24 hours till 8:00am yesterday.
During the same period, at least 220 people tested positive for the viral infection, said a press release of the Directorate General of Health Services.
The positivity rate stood at 5.56 percent against a total of 3,959 samples tested across the country.
Of the dead, one was from Rajshahi division while the other from Khulna.
With the latest count, the total number of fatalities rose to 29,304, and cases to 2,00,7,119, the DGHS said.