1,319 Covid cases logged in a day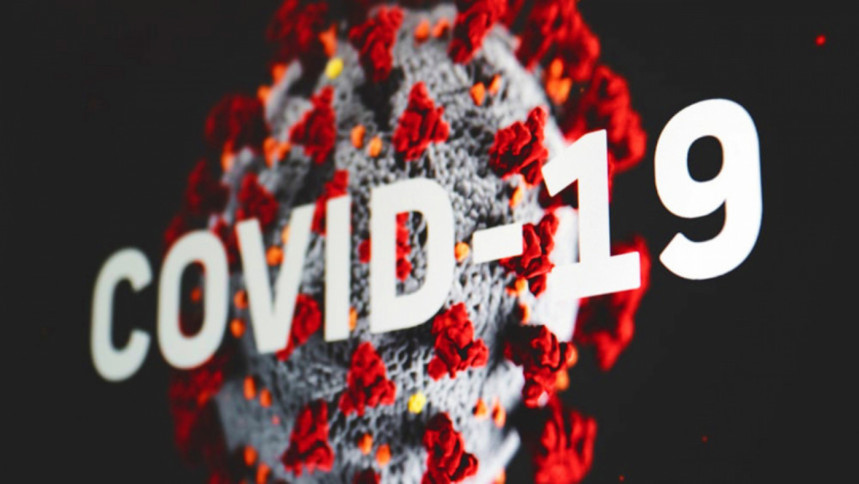 At least 1,319 new Covid-19 cases were recorded, against the 9,214 samples tested, in the 24 hours till 8:00am yesterday, while one death was reported during the period.
The positivity rate stood at 14.32 percent, up from yesterday's 13.3.
With the latest, the death toll has risen to 29,135 since the pandemic hit the country, according to the data of the Directorate General of Health Services.
It's the fourth consecutive death in a week.
The latest death was of a woman, aged 61-70, from Dhaka division.
Of those who died in the past week, one was vaccinated with a single dose, while three were inoculated with two doses.
The number of daily Covid cases crossed the 1,000-mark after nearly four months on Wednesday.
Earlier on February 25, it recorded 1,409 cases with 11 deaths.
The country's total caseload rose to 1,960,528, according to DGHS data.
At least 127 patients have recovered from Covid-19 in the last 24 hours, with the total number of recoveries now at 19,06,232.
The recovery rate stands at 97.23 percent.