12 judges of Appellate, HC divisions get Covid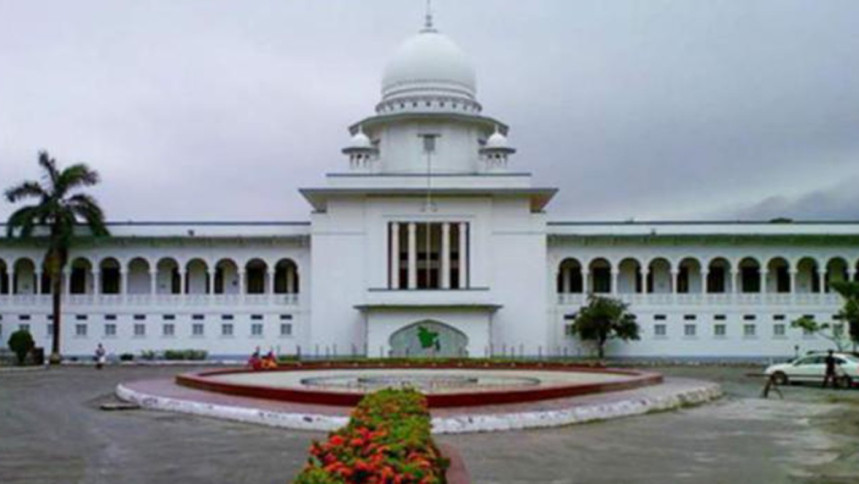 Twelve judges of the Appellate and High Court divisions of the Supreme Court have been infected with Covid-19, creating difficulties in running judicial functions.
Chief Justice Hasan Foez Siddique said this while presiding over an Appellate Division bench for hearing and disposing of cases yesterday morning.
The chief justice also requested lawyers to cooperate with the courts for smooth functioning of the court in this situation, saying that he might decide to run court proceedings virtually again if the situation deteriorates.
In response, Attorney General AM Amin Uddin, who was present in the court, said the lawyers would extend all cooperation to the chief justice.
Many lawyers have contracted coronavirus, he added.
SC sources said Justice M Enayetur Rahim, a judge of the Appellate Division, and Justice Razik-Al-Jalil and Justice Md Iqbal Kabir Lytton and nine other HC judges have recently tested Covid-19 positive.
Meanwhile, Law Minister Anisul Huq tested Covid-19 negative yesterday, a law ministry official told The Daily Star.