AKM Fazlur Rahman, former judge of High Court dies of Covid-19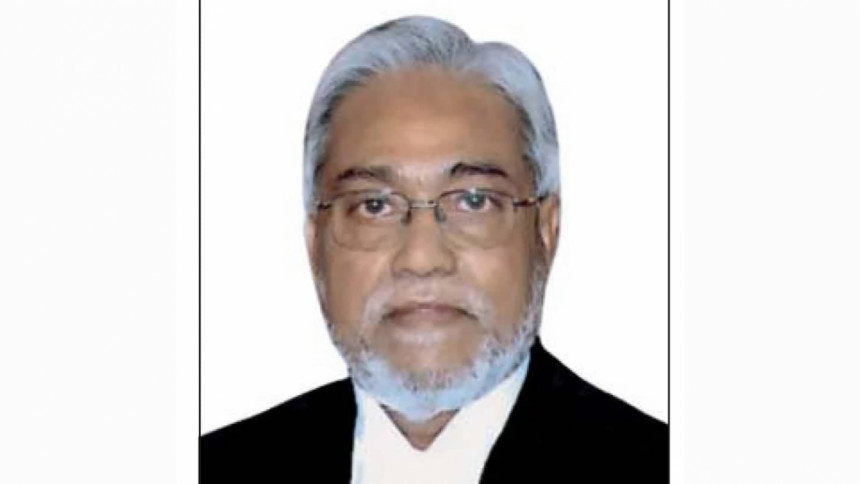 Justice AKM Fazlur Rahman, a retired judge of the High Court, has died from Covid-19 infection.
He breathed his last around 11:40pm last night while receiving treatment at Anwar Khan Modern Hospital in Dhaka. He was 75.
He left behind his wife, two daughters, a son and a host of well-wishers to mourn his death, Barrister Muhammad Shakhawat Hossain, the deceased's son-in-law, told The Daily Star.
He said Justice Fazlur Rahman will be buried at his family graveyard in Pankundo village under Dohar Upazila in Dhaka.
Chief Justice Syed Mahmud Hossain and Law Minister Anisul Huq expressed profound shock and grief at his death.
In separate condolence messages, the chief justice and law minister prayed for the eternal peace of the departed soul and expressed sympathy for the bereaved family.