Steel mill in Ctg fined Tk 1 lakh for emitting industrial smoke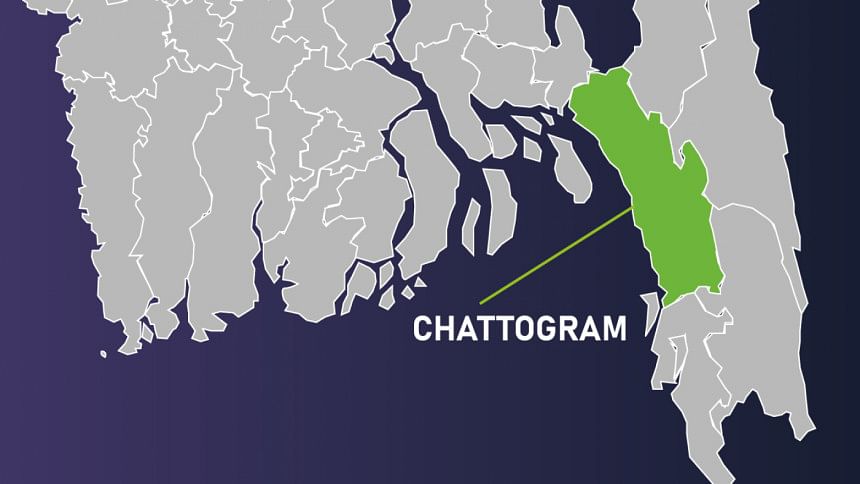 A mobile court today (October 18, 2022) fined a steel mill at Baizid Bostami Road in Chattogram Tk one lakh for emitting industrial smoke in the open air which poses a serious health hazard.
The mobile court led by Executive Magistrate Masud Rana of Chattogram District Administration fined 'Saleh Steel Mill' in Nasirabad Industrial area, our Chattogram staff correspondent reports quoting the magistrate.
Masud Rana said the inhabitants, adjacent to the steel mill, had been suffering from due to the air pollution as the mill used to emit smoke in the air violating the factory rules and regulation.
Locals filed a complaint with the Chattogram District Administration seeking a remedy for the problem, the magistrate said, adding that they later conducted a mobile court drive and found the allegations to be true.
As the steel mill's Air Treatment Plant (ATP) was found off and the officials of the factory admitted to their fault, the mobile court fined them Tk one lakh and ordered them to take necessary steps to stop the air pollution, he informed.