No one allowed to cut trees without permission: DNCC mayor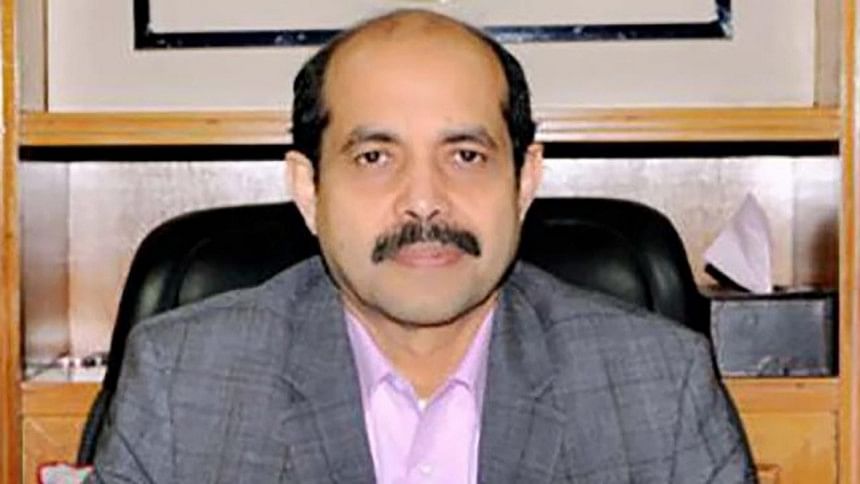 Dhaka North City Corporation (DNCC) Mayor Md Atiqul Islam, vowing punishment for the offenders, today warned against cutting trees in the city without DNCC's permission.
Addressing a programme at Hatirjheel in the capital, the mayor said his stance is clear: no one will be spared from punishment if he/she cuts any trees.
"We have already given instructions to carry out development works without cutting any tree," the mayor said adding a contractor has been blacklisted for cutting trees violating the directive. Two engineers related to the project have already been sacked, he added.
This is a strong message to every project contractors and relevant persons, said the mayor while inaugurating a campaign titled "Let's Save the Planet" to remove plastic waste across the country.
"If any person or organisation wants to cut a tree, the city corporation must be informed. We will allow them, if necessary, after discussing with environmentalists and town planners," he said.
"We ourselves are responsible for the damage to the environment. Dhaka city, in particular, has become a heat island. The heat is the silent killer. If we want to save Dhaka city, we have to save the environment," the mayor said.
Urging the city dwellers to plant trees, the mayor said trees will have to be planted at every possible place.
"We have started planting trees on canal banks, road dividers and footpaths on behalf of the City Corporation," he said.
The mayor said fruit trees will be planted on the banks of canals for people to eat. I have taken a list of trees for road medians and footpaths from Horticulture and Forest Department officials.
Trees will be planted on the footpath so that birds can sit on them, he added.
Pointing out that plastic bottles are constantly harming the environment, the DNCC Mayor said businesses are making huge profits by selling products in plastic bottles.
They can't make profit by polluting the environment, he added.
In order to protect the environment, producers should reduce, recycle, reuse plastic wastes as well as introduce EPR (Extended Producers Responsibility) model.