Telecom, internet disrupted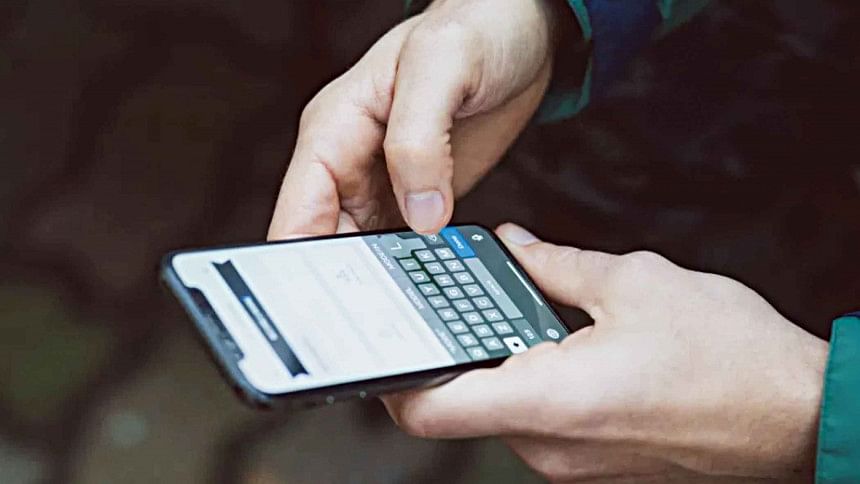 The failure of the national power grid caused disruptions to telecommunication and internet services in parts of the country yesterday.
A large number of base transceiver stations (BTS), popularly known as mobile towers, went offline following the power outage.
Many mobile phone users complained about facing difficulties in making calls and using the internet.
The grid failure caused blackouts in Dhaka, Chattogram, Sylhet, Cumilla and Mymensingh for four to eight hours after 2:00pm.
"I cannot make a phone call from my home. There is no internet connection either," Md Hasan, a resident of Uttara in the capital, told The Daily Star around 6:30pm.
BTS, which connects mobile devices to a carrier's network, generally rely on the power of the national grid. At the site, each station has three to six hours' battery backups, said officials of telecom operators.
Many BTS, run without backup from diesel generators, went offline yesterday after their battery charge ran out.
According to the officials, about 7,500 BTS went offline by around 7:30pm.
There are around 39,000 BTS sites in Bangladesh.
"Some towers went offline due to the power outage. However, telecom network operators are using all means possible to make the affected towers operational," said Posts and Telecommunications Minister Mustafa Jabbar.
Subrata Roy Maitra, vice chairman of the BTRC, said the service providers have been instructed by the commission to keep good battery and generator backups.
"But when power outages last longer, it becomes really difficult to keep the sites operational," he added.
Taimur Rahman, chief corporate and regulatory affairs officer at Banglalink, said users in Dhaka faced more troubles than those in other places.
"Battery backup time at the BTS sites in Dhaka is less than that of other areas since the number of power outages in the capital is quite low."
Md Aminul Hakim, chief executive officer at Amber IT Ltd, a broadband internet service provider, said 50 percent of broadband internet links went down soon after 2:00pm yesterday.
"However, 75 percent of broadband links were up as of 8:40pm," he added.
There were 18.40 crore active SIMs and 11.64 crore mobile internet connections in the country as of July. Also, the country had over 1.1 crore broadband internet connections that month, according to BTRC data.