Power Division forms 7-member committee to probe nat'l power grid failure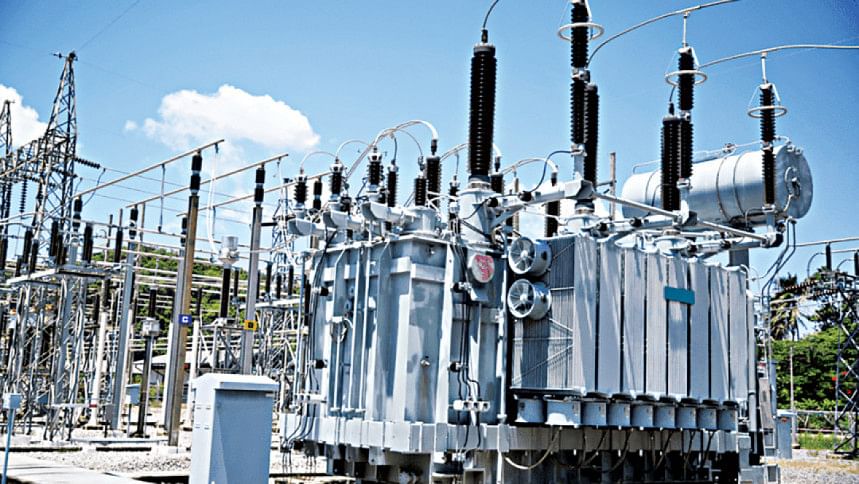 The Power Division has formed a separate committee to identify the reasons behind Tuesday's national grid failure and submit recommendations to avert the recurrence of such incidents.
Earlier, the Power Grid Company of Bangladesh formed an investigation committee headed by its executive director.
According to a notification issued by the Ministry of Power, Energy and Mineral Resources today (October 6, 2022), an additional secretary (admin) of the Power Division will lead the new seven-member probe committee.
Former chairman of Bangladesh Power Development Board (BPDB) Syed Abdul Mayeed, managing director of the Electricity Generation Company of Bangladesh, representatives from Bangladesh University of Engineering and Technology (BUET), Military Institute of Science and Technology (MIST), former executive director of PGCB Md Amir Khasru are members of the committee and Mohammad Hossain, director general of Power Cell, will act as its member secretary.
The committee will identify and analyse the reasons for the grid failure and draw specific recommendations to avert the repetition of such incidents.
The committee can co-opt any person required for the investigation work and submit its report within 15 days, said the notification.