Bangladesh to require $30b in 5 years to implement power masterplan: Nasrul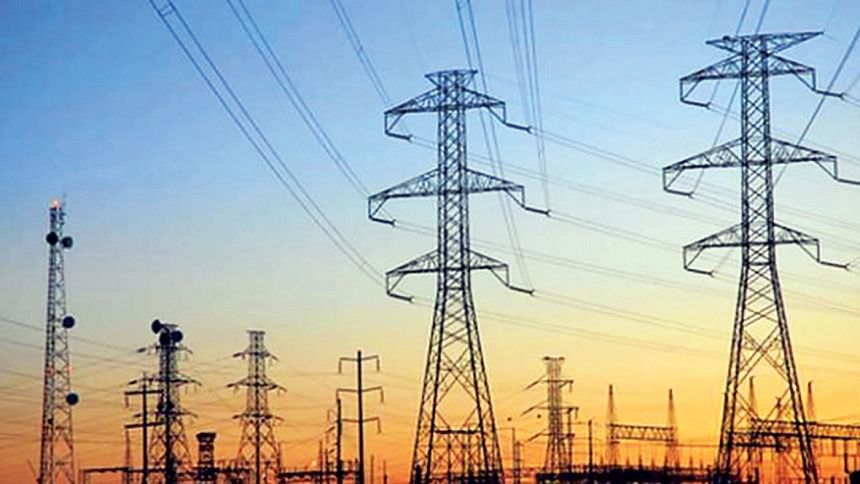 State Minister for Power, Energy and Mineral Resources Nasrul Hamid has sought cooperation from Japan to implement Bangladesh's integrated energy and power master plan.
"Japan can help prepare and implement a smart and detailed master plan which will take forward other sectors from behind," he told Iwama Kiminori, the newly appointed Japanese Ambassador to Bangladesh today.
Earlier in the day, Kiminori made a courtesy call on Nasrul at his ministry.
A smart power and energy master plan are needed for a smart Bangladesh, said the state minister.
Welcoming the newly appointed ambassador of Japan, he said Bangladesh will require $30 billion in investment in the next 5 years to implement the projects to be undertaken under the master plan.
He floated the idea that a joint operation and maintenance company could be formed which could save both money and time for Bangladesh.
"JICA can support Bangladesh Power Management Institute to make it an international standard institution," he added.
During the meeting, they discussed various issues related to mutual interest.
Progress of different projects in the power and energy sector including Matarbari Power Hub, underground cables and sub-stations, prepaid meters, smart meters, gas meters and upcoming projects also came up for discussion.
The ambassador thanked the State Minister for 100 percent electrification and said that Japan will always cooperate with the development activities of Bangladesh.
He said Japan International Cooperation Agency (JICA) will work on capacity building for human resource development in Bangladesh.
Iwama Kiminori said many more small and large Japanese companies are showing interest in coming to Bangladesh after witnessing the success of the Japanese company ONUDA in manufacturing gas meters.
He also said that the concept of 'Smart Bangladesh' will transform Bangladesh into a developed Bangladesh by 2041.