2 Rohingyas die in lightning strike at Cox's Bazar, 3 others injured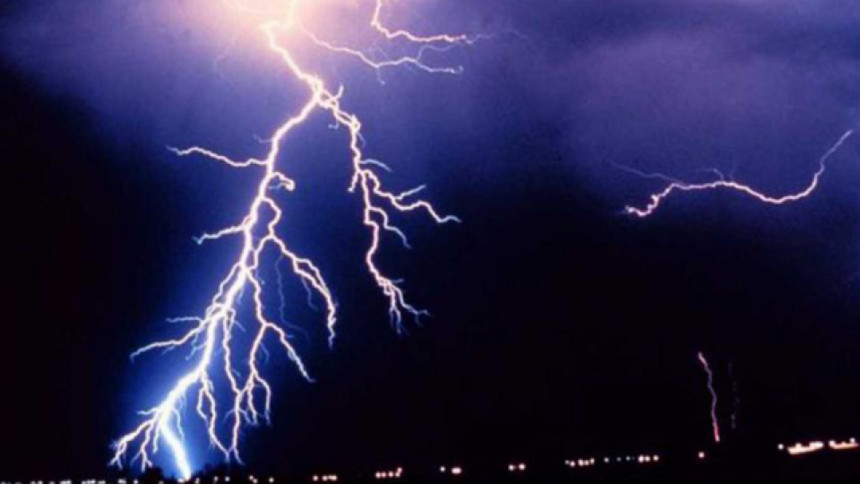 Two Rohingyas died in a lightning strike in Cox's Bazar's Ukhia early today. Three others were injured in the incident.
The deceased were identified as Mohammad Hares and Nazmul Hasan. The injured are Mohammad Salam and his two daughters, our local correspondent reports quoting police.
Quoting locals, Commander of 14th Armed Police Battalion (APBn), SP Naimul Haque, said that the incident took place around 2am near Mohammad Salam's residence in Kutupalong Rohingya camp.
A powerful lightning struck the area leaving two dead on the spot and the others injured, Naimul said.
Hares and Nazmul's burial was arranged in collaboration with the camp administration, said Naimul, adding that three injured are currently undergoing treatment at MSF Hospital.