They cursed me in 'Poran', they will clap for me in 'Damal': Mim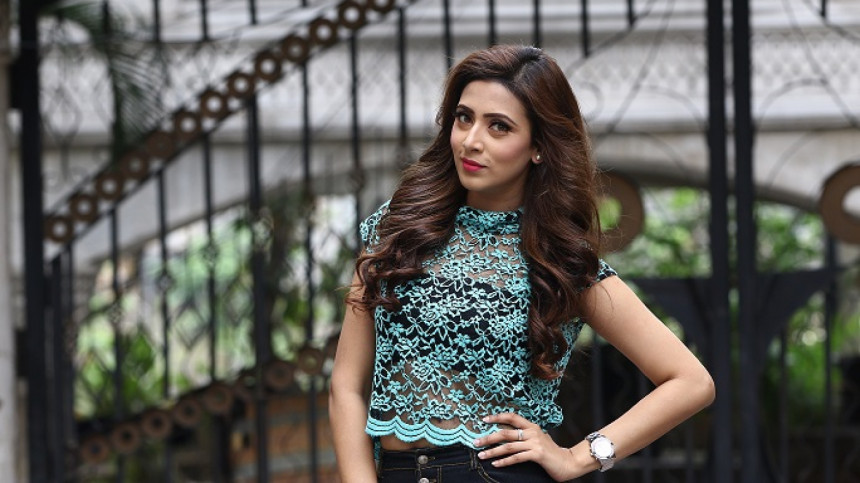 Popular actress Bidya Sinha Saha Mim starrer sports drama film "Damal" is awaiting its release on October 28. She has already created waves with her brilliant performance in "Poran" which is still running in theatres for 3 months. 
In a candid conversation with The Daily Star, the talented actress talked about "Damal", and her upcoming ventures. 
From "Poran" to "Damal", how was the journey?
I got a lot of hatred for my character Anannya in "Poran". I got hate comments on social media for the things I did in the film. I think that now, people will love the character Hasna in "Damal". I believe that the way the audience cursed me in "Poran", they will clap for me in "Damal".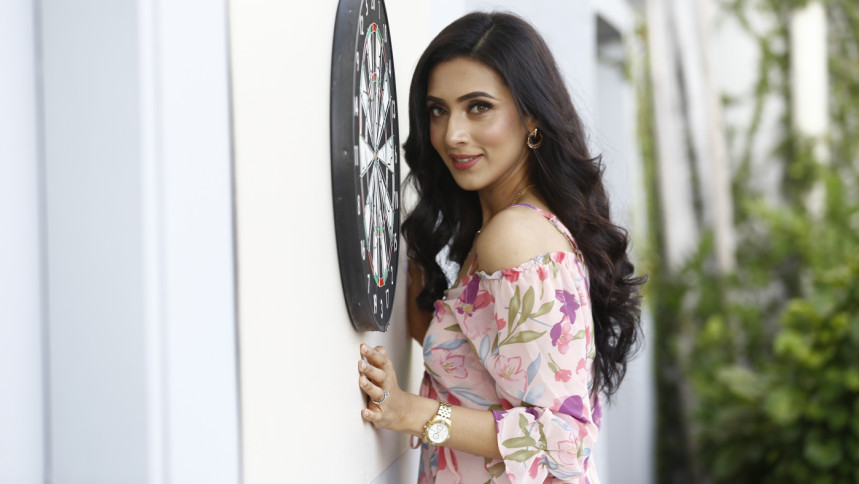 What was your experience working in "Damal"?
I have never seen the liberation war. It is a big achievement for me to work on a story that showcases the glorious history of our country. 
When I shot for this film, I felt like I am in a war zone.
Tell us about your co-stars Sariful Razz and Siam Ahmed. 
I have scenes with Razz, mostly. I haven't shared the screen much with Siam in this film. Razz is an actor, who morphs into the character, when he acts. I believe the audience will find him in a new avatar in this film.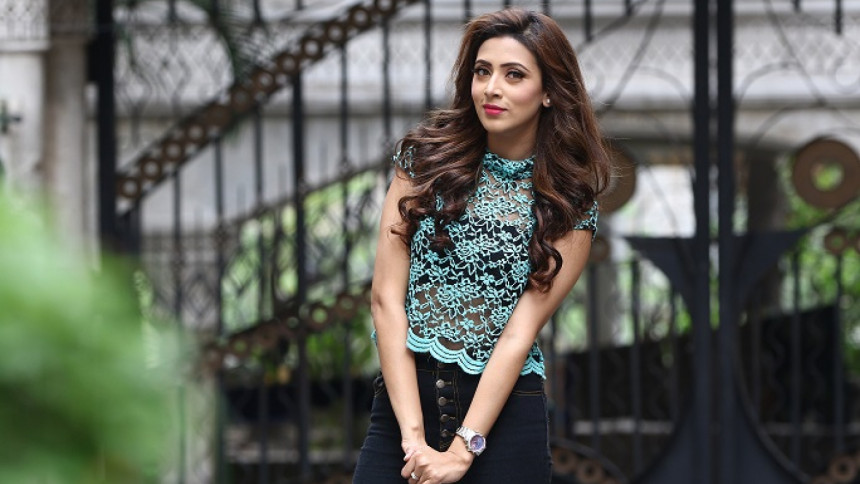 You must have got a lot of film offers after "Poran". 
Yes, I received a lot of offers after "Poran" was successful. Some of them were big-budget films. However, I didn't like the character arcs and storylines of those films. If I do just one film in a year, I want it to be a film with a good storyline and character.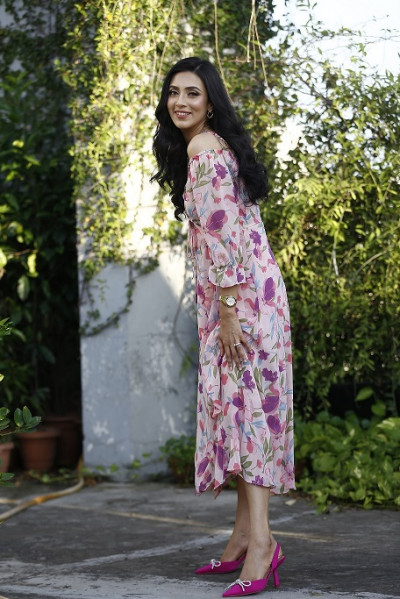 What are your recent ventures? 
I have just completed the shooting of the country's first cyber thriller film, "Antarjal". We will start the post-production in a few days.