'How much more can I bear?': Sarika files case against husband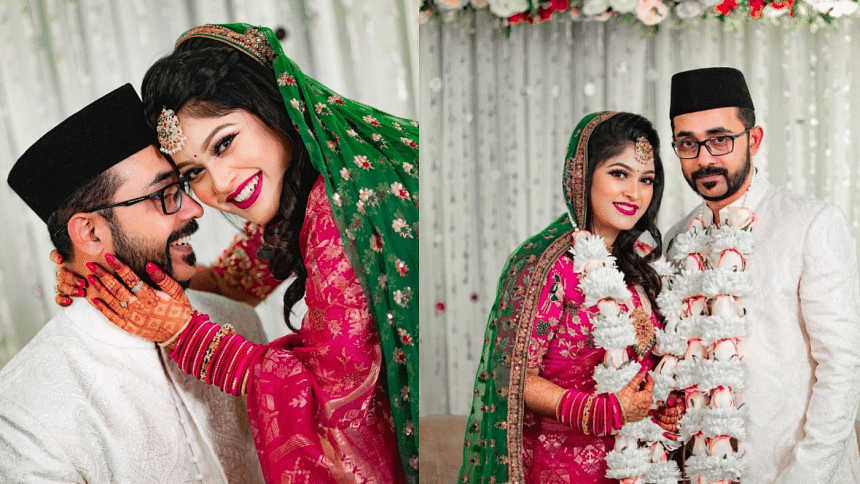 Renowned actress Sarika has filed a case against her husband Badruddin Ahmed Rahi, for allegedly torturing her and demanding dowry. She confirmed to The Daily Star that has filed a case against him today.
"I just cannot bear with this anymore, he was dependent on me for every single thing," said the actress. "I even paid our marriage expenses. How much more can a person bear? I will reveal more later."
Rahi and Sarika tied the knot on this year's February 2.
In 2016, she got divorced to Mahim Karim, with whom she had tied the knot in 2014.