Celebrities did not respond to Ananta Jalil's invitation to watch 'Din-The Day'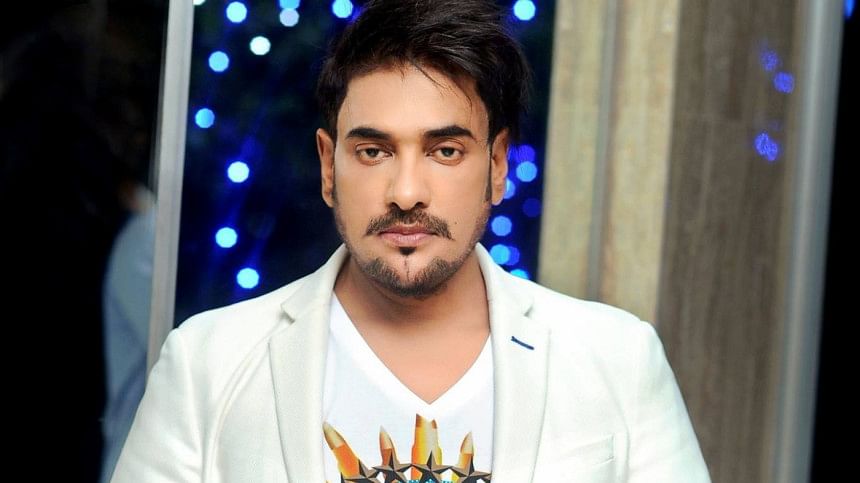 74 celebrities from the film fraternity were invited to watch Ananta Jalil and Barsha starrer "Din-The Day", on Monday at 7 pm, at the Jamuna Blockbuster Cinemas. However, majority of the artistes did not show up. Some artistes including the likes of Shahnur, Keya, D A Tayeb, Shirin Shila, among others were spotted on the screening of the film.
"We have invited all of them, however due to their busy schedule, they couldn't attend the show," said Ananta Jalil.
On the other hand, noted actress Babita told several media outlets that Ananta Jalil has been lying about the invitation, and she did not get any invitation from either Ananta or the film's crew. According to the actress, she will be going out of the country within a few days, and is busy now. She is astonished about what she claims to be 'falsehood'.
Moreover, Ananta Jalil shared this information earlier on his verified social media account, stating that celebrities like Alamgir, Babita, Rozina, Siam Ahmed, Arifin Shuvoo, among others, are expected to attend the screening of "Din- The Day".